Anyone who's suffered food poisoning will tell you that it's a rather unpleasant experience.
Besides having all of your insides forcefully shot out of your butt, you'll have to deal with nausea, abdominal cramps, and a fever.
Sometimes, if the infection is severe enough and the body cannot remove the offending toxin, food poisoning could lead to death.
For this reason, it's vital that the authorities frequently test the foods we purchase and consume, to determine if it's safe.
And now it seems that a batch of eggs has been tainted.
Another Batch of Eggs Being Recalled in S'pore After Salmonella Bacteria Were Detected
Around a week after recalling a batch of eggs tainted with bacteria from Malaysia, yet another batch from the same country has been recalled for the same reason.
On Friday (19 March), the Singapore Food Agency (SFA) said it had detected Salmonella enteritidis in eggs imported from Linggi Agriculture in Malaysia.
The affected batch can be identified by a stamp on the eggs that says "CEM014".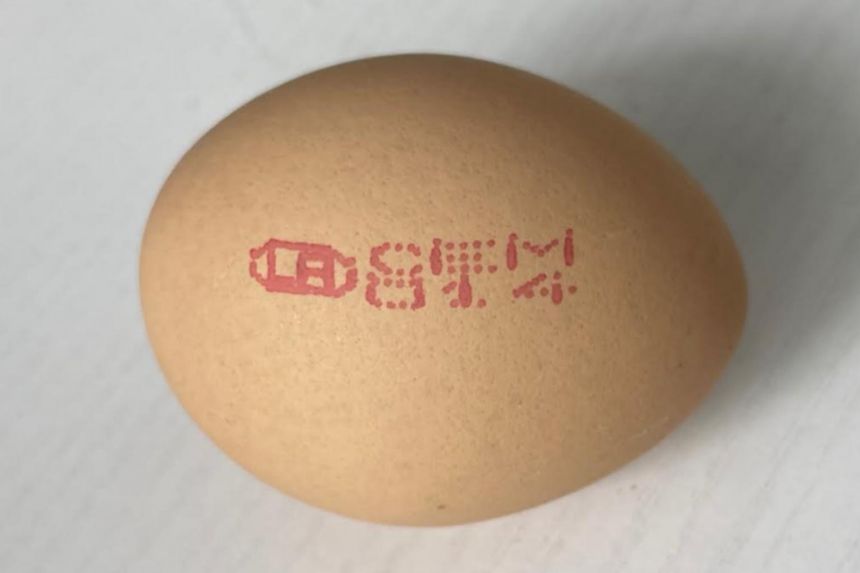 SFA has also directed four importers here to recall their eggs as a precautionary measure. The firms are An Hong Egg Supplies, Chuan Huat Poultry Farm, Dasoon, and FE Supply.
Linggi Agriculture has also been suspended until further notice.
Safe to Consume If Cooked Thoroughly
So, what happens if you ingest food tainted with Salmonella?
If consumed, the bacteria can cause food poisoning, leading to diarrhoea, abdominal pain, fever, nausea, and vomiting.
The infection typically clears up within a week for most people, but it can lead to serious infection in vulnerable groups such as the elderly, young children, and those with weakened immunity.
Fortunately, these tainted eggs are actually safe to consume if cooked thoroughly.
According to SFA, Salmonella enteritidis can survive in raw and undercooked eggs, but can be destroyed by heat.
So, if you have purchased the affected batch of eggs, they are safe to eat as long you cook them thoroughly.
Second Batch of Eggs Recalled in Over a Week
This is the second batch of eggs recalled in just over a week.
On 12 Mar 2021, SFA said they found the presence of Salmonella Enteritidis in eggs imported from the Lay Hong Berhad Layer Farm Jeram in Malaysia, and recalled the batch.
The earlier batch of affected eggs had the farm code "CES008" on them. The farm involved had also been suspended.
Featured Image: Singapore Food Agency
Like writing? Goody Feed is looking for writers! Click here for more info!