Since the start of COVID-19, many local celebrities have been venturing out into other fields.
This includes Wang Lei who found his next success in selling fish online and Jeanette Aw with her What The Fudge (WTF) brownies.
And now, another celebrity has joined the F&B scene.
Fann Wong Starting Online Pastry Shop; Tarts From S$58
According to Mothership, Fann Wong announced that she's ready to step into the bakery business with her own online pastry store–Fanntasy.
For those unfamiliar, this is also the name of Wong's first Chinese album launched by Hype Records back in 1996.
If you were to try to access the site right now, you'll be greeted with a "coming soon" page.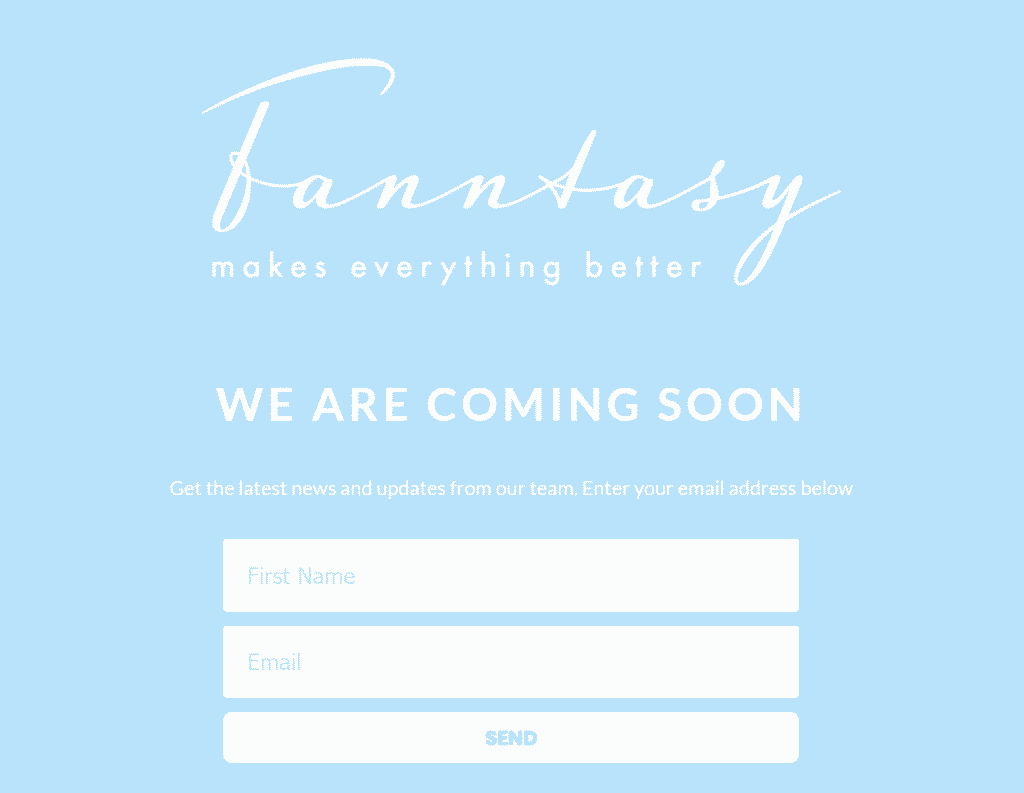 Her site will officially launch on 13 Oct 2021 at 9:29am.
For now, you can submit your email address via the website to receive updates.
Two-Item Menu
For now, there are only two items on the menu; the first is the Signature Valrhona Chocolate Tart, made with Valrhona 70% dark chocolate, almond sponge, butter sable, and a sprinkle of gold dust.
This particular dish of goodness goes for S$58.
The second is for durian lovers; the Musang King Gula Melaka Tart. It's made of
Think musang king pulp and housemade gula melaka sauce on butter sable and topped off with dried coconut flakes.
The price tag for the second item is S$68.
Not cheap, but worth a splurge once in a while for special occasions.
Started During Circuit Breaker
Apparently, Fann Wong started baking from her own kitchen during the Circuit Breaker period.
Both items were inspired by her husband's, Christopher Lee, and her son's, Zed, favourite flavours.
It is, however, unclear if Fann Wong will be personally baking the sweet treats for you.
Jeanette Aw's Once Upon A Time
Meanwhile, for those who haven't gotten a chance to try Jeanette Aw's bakery, you'll be psyched to know that September is ending.
Just like Green Day, Aw's Once Upon a Time will be waking up again in Oct 2021.
Previously, Aw closed the bakery for the entire month of September after blacking out within the shop.
View this post on Instagram
Her bakery will be taking pre-orders for the first two weeks of October from 29 Sep 2021 at 12pm.
Due to the current COVID-19 situation, the bakery is only operating for delivery orders, and walk-ins, as well as store pick-ups, are not available.
You can read the FAQ section here to find out more.
Read Also:
Feature Image: fanntasybakes.com.sg / Instagram (Fann Wong)