It is another good day for the Easties, and a not-so-good day for Westies.
Whenever someone mentions IKEA, we think of room layouts and easy-to-assemble furniture. But most importantly, we also think about their juicy meatballs and their hotdogs that are must-gets whenever we go there.
But guess what? Here's another reason for you to head to IKEA.
IKEA's New Grab & Go Swedish Bistro Offers Gourmet Hotdogs and Blueberry & Banana Ice Cream
IKEA Tampines has just opened a new Grab & Go Swedish Bistro located between the first-floor front-facing entrance and exit.
It is the fourth IKEA bistro that opened in Singapore, but it is the first one to be designed entirely around a grab-and-go concept focused on convenience.
The strategic position of the bistro allows shoppers to quickly order and take away their favourite classics, as well as try out exclusive new creations. With the bistro being near the exit and the entrance, you can choose to bring the food home or eat as you shop at IKEA.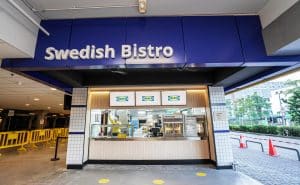 Now, you're probably pretty curious about what they offer, right?
Here's what's new.
If you love IKEA's hotdogs, you're going to be in for a treat, because they have stepped up their game and brought you gourmet hotdogs instead.
Gourmet Hotdog, S$2.50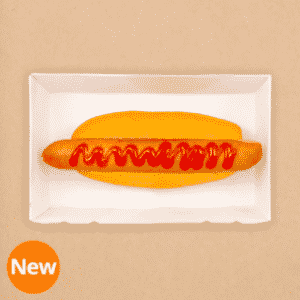 For the cheese lovers, you're definitely going to want to try this.
I'm salivating just by look at all these pictures.
Gourmet Hotdog with Nacho Cheese, S$3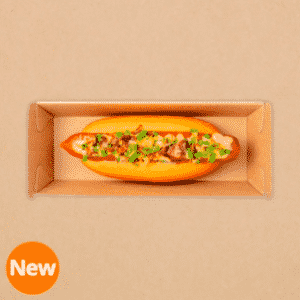 Not a fan of meat? Try their veggie hotdog! And don't worry, it's drizzled in cheese too.
Veggie Hotdog with Nacho Cheese, S$1.50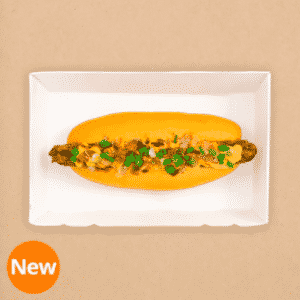 Need a bit more carbs? Fret not, because you can get some curly fries to make it a whole meal.
Curly Fries with Nacho Cheese, S$3.50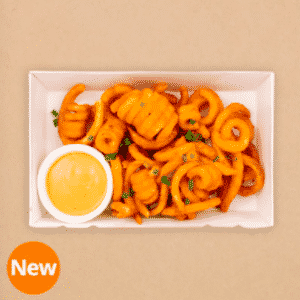 If you're still feeling peckish after having the hotdogs, indulge in some interesting ice cream flavours.
IKEA Tampines is currently offering two unique flavours: blueberry and banana.
But what if I want to try both? 
IKEA's got your back.
Blueberry & Banana Ice-Cream, S$2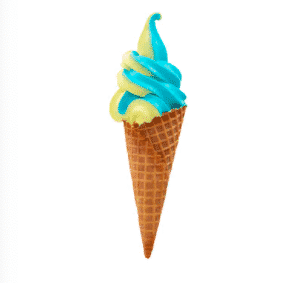 If you're not a fan of mixing both flavours together, you can also try them on their own for the same price.
Blue Berry Ice-Cream, S$2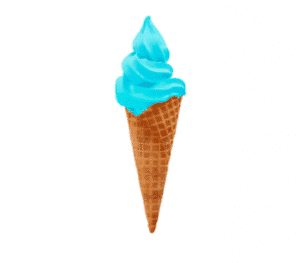 Banana Ice-Cream, S$2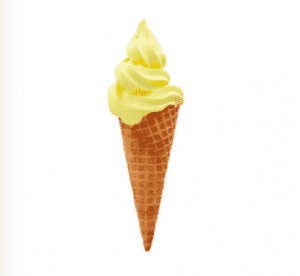 Classics Are Also Available
Treat yourself to all-time favourites like the following!
6pcs Swedish Meatballs in a Cup, S$5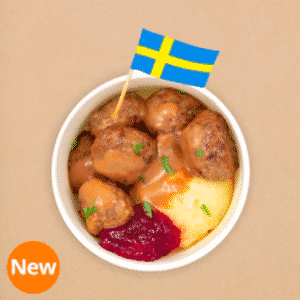 Hotdog, S$1
6pcs Chicken Wings (Cage Free), S$8.50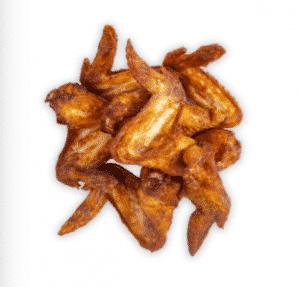 Only Available at IKEA Tampines
If you're planning to make a visit to IKEA Tampines soon and would like to know more about what they offer at the Swedish Bistro, you can view the full menu here.
Unfortunately, there is no news about whether this bistro would be opened in other IKEA outlets.
But don't worry Westies, let's keep on hoping that IKEA will bring these treats to an outlet near us soon!
Otherwise, take this as an opportunity to have a journey to the east! For the exclusive new creations, it's worth it, right?
Address: 60 Tampines North Drive 2, Singapore 528764
Opening Hours: 
Sunday to Thursday, 11am to 9pm
Friday and Saturday, 11am to 11pm
Read Also: 
Featured Image: IKEA Singapore