Ever since Song Ji-A, the breakout star from Netflix's Single's Inferno, was exposed for wearing counterfeit luxury goods and renting her expensive one-room bedroom apartment instead of buying it, things seem to be going from bad to worse for her.
Not only has her façade as the "golden-spoon" and rich influencer been completely ripped into shreds, but even her own agency—possibly the only party that can salvage her reputation now—seems to be distancing themselves from her.
Keeping in mind all these facts, what does this all mean for Free Zia's future in the entertainment circle?
From the Top to the Bottom
Just to give a brief recount on the full happenings of Song Ji-A's fall from grace, this is how it begins:
Whether it was on the Netflix show, her social media accounts or YouTube channel, Song Ji-A has always impressed upon her viewers and fans that she has everything— from riches to the luxury, and a glamourous visage to match.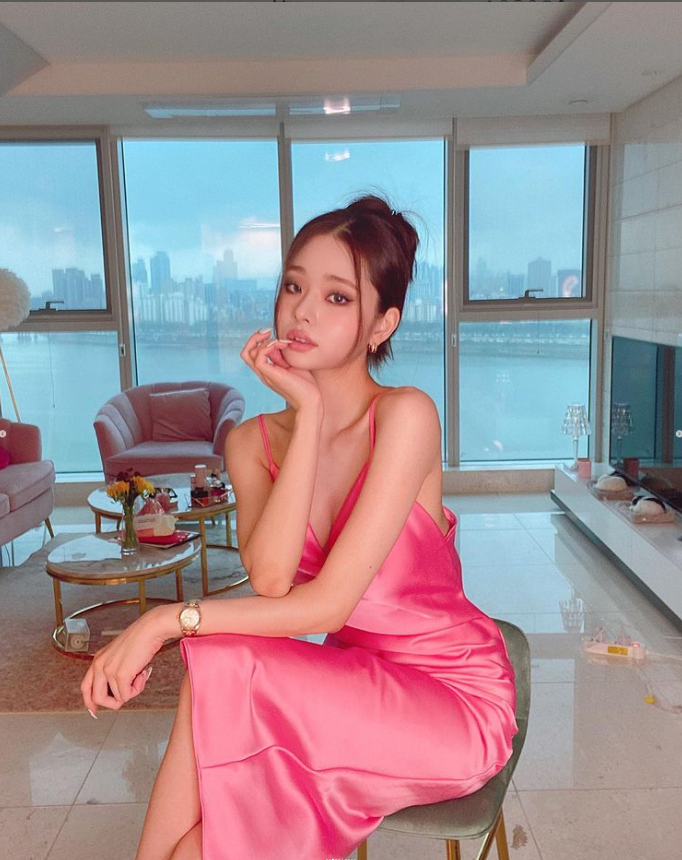 Her rise to fame with a carefully curated image as Miss Perfect is arguably one of her finest works.
Well, until she was exposed in early January.
In response to the heated backlash, Song Ji-A posted a hand-written letter on Instagram on 17 January, confessing and apologising for wearing fake designer items during the show and even displaying the items throughout her social media accounts.
She stated that she "bought the items strictly because they were pretty" at first, and then things quickly got out of hand when people started loving the branded and meticulous image she incidentally created for herself, which led her down deeper into the hole of knock-off products.
In her apology (which was translated by Koreaboo), she writes that she has been reading the reproach and advice that has been given to her and she has been reflecting on herself every single day.
Following her apology, the relentless netizens continued to dig deeper and surfaced the truth that she did not purchase her luxury apartment, which she once did a house tour on but has now taken down.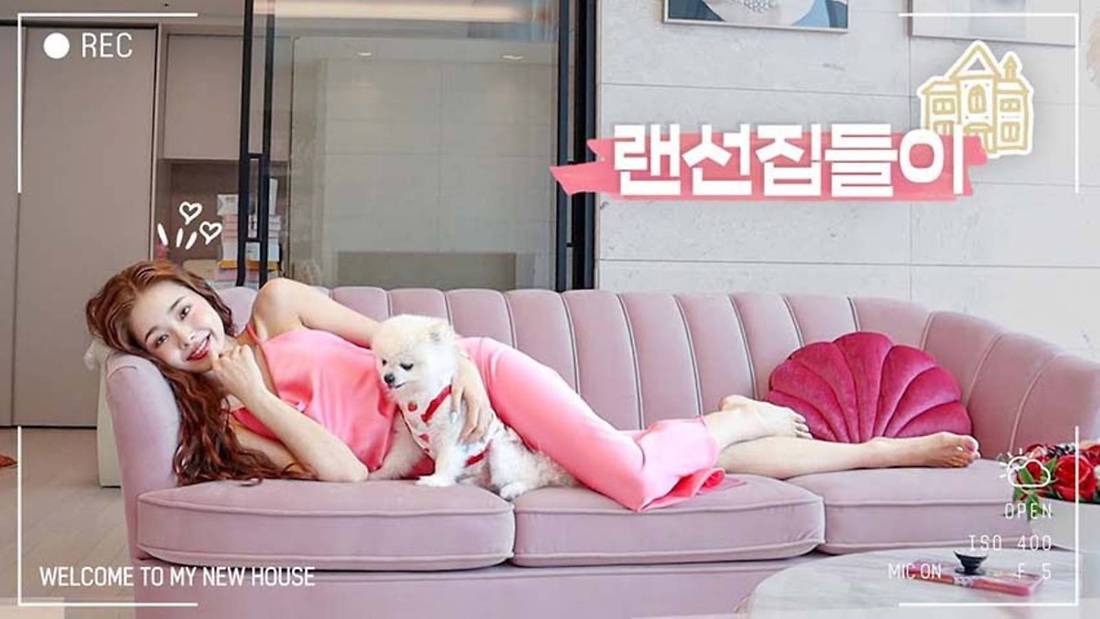 Her agency, HyoWon CNC, then came forward to also apologise and claim responsibility for not checking Song Ji-A's wardrobe on 19 January. 
They had believed that Song Ji-A's clothes was one of her methods to interact with her fans and believed in her clothing choices, which was why such a mishap had occurred.
To refute some of the ugly rumours floating around, the CEO Kim Hyo-jin even elaborated that the company had never paid a single cent for her one-bedroom apartment, stating that it was all paid by Song Ji-A with the money that she earned as a model and creator within the agency.
However, that was another unmendable tear in the eyes of the netizens: Song Ji-A having to pay a monthly rent (which is still really costly by the way) instead of paying a large sum of fixed deposit or outright purchasing the apartment ran contrary to her crafted persona.
By this point, there were so many strikes against Song Ji-A that she was so far out of the figurative ball park.
The Grave Distancing
Apart from the public apology that HyoWon CNC offered, nothing else could be perceived on the surface.
It's unknown how they might have reprimanded Song Ji-A, what the state of her contract is right now, but all the signs are pointing towards a bad direction when two things are taken into consideration simultaneously:
Firstly, Actress Kang Ye-won, the actual owner and co-CEO of HyoWon CNC has actively distanced herself from Song Ji-A.
In the past, Kang Ye-won seemed to share a close relationship with Song Ji-A, taking photographs and even attending entertainment variety shows together.  
The pair had guest-starred on MBC's Point of Omniscient Interfere and JTBC's Knowing Bros, but in light of Song Ji-A's controversies, she has been edited out of the shows.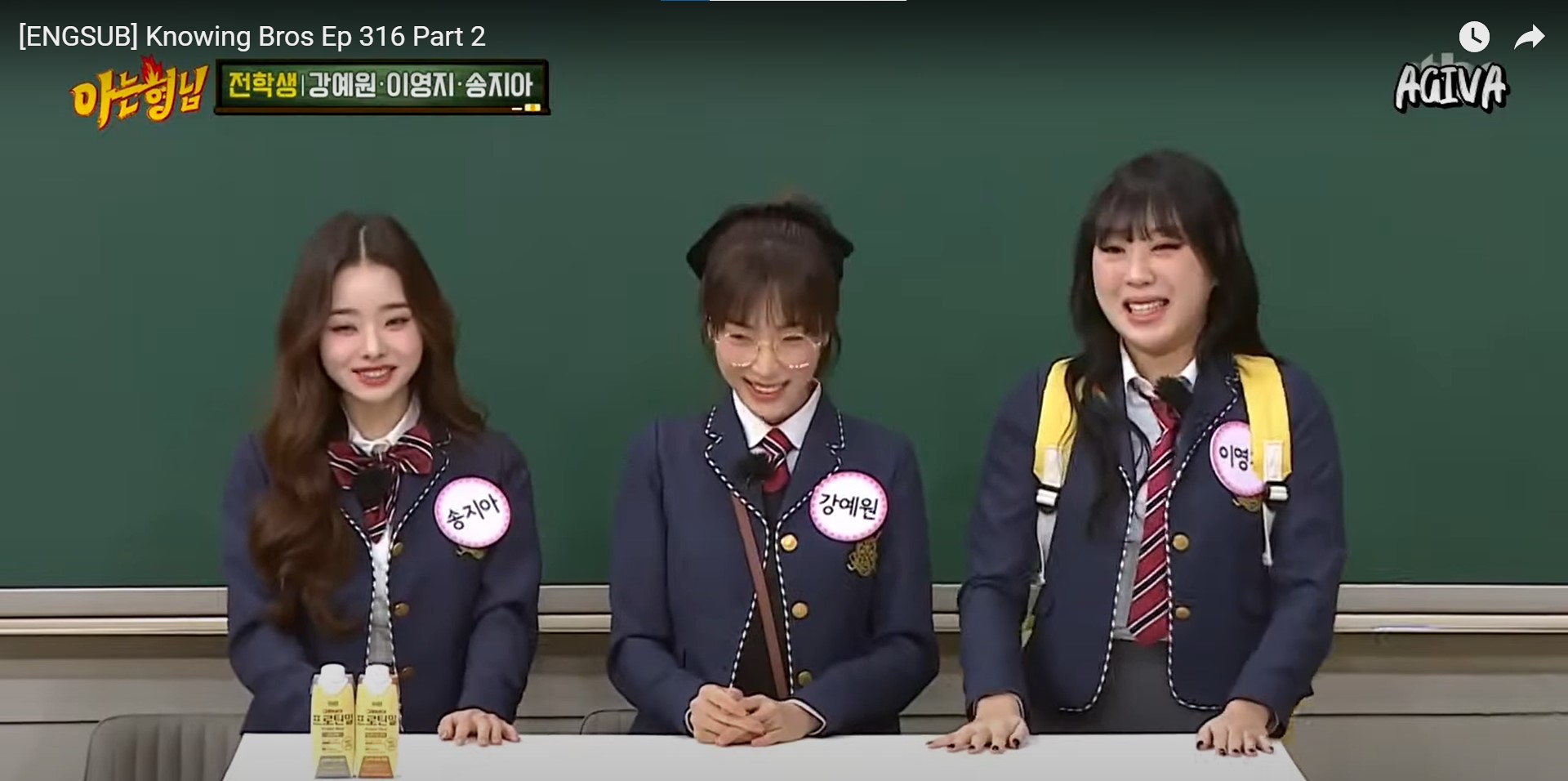 Moreover, there used to be pictures featuring Song Ji-A on Kang Ye-won's Instagram, but they have since been deleted, and the actress has made her Instagram account private.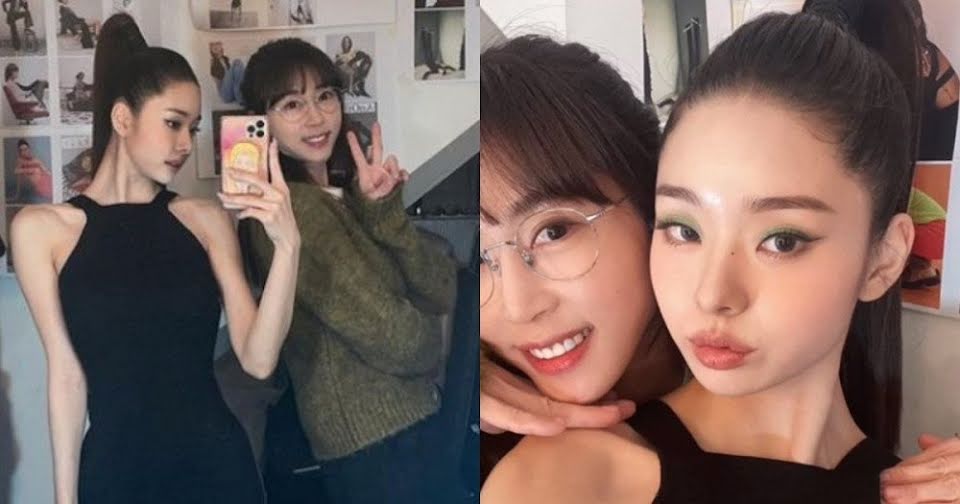 No matter how you look at it, those actions are awfully strange and it seems like Kang Ye-won no longer wants to be associated with Song Ji-A in any capacity.
Song Ji-A's Erasure of Herself
Secondly, and most importantly, even Song Ji-A has erased her own presence on the internet.
Whether it's her Instagram or her YouTube channel, all that remains are her apologies, one in hand-written form, and another in video response.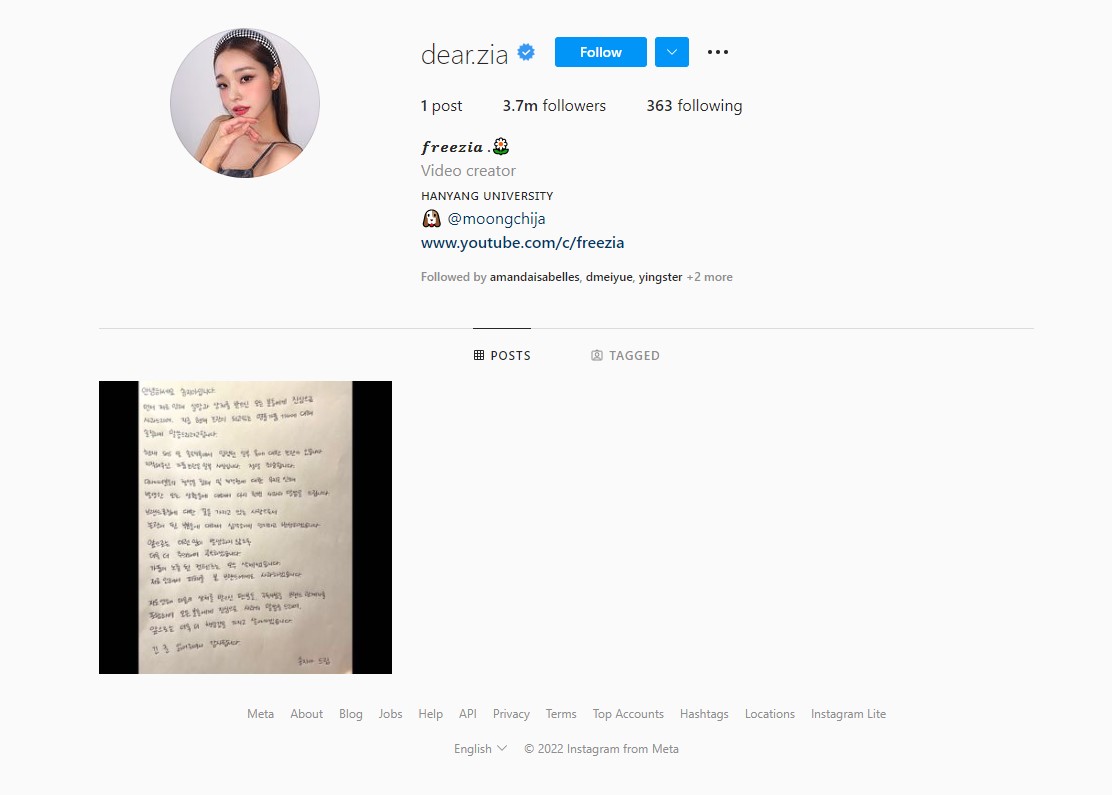 Join our Telegram channel for more entertaining and informative articles at https://t.me/goodyfeedsg or download the Goody Feed app here: https://goodyfeed.com/app/
As a polite reminder, the old content that wasn't related to any false advertising or displayed any counterfeit products, like her sponsorships for skin-care products and some clothing brands, were not immediately removed after she was exposed.
For those products, her company personally confirmed that she owned those products and there were receipts to prove it.
They were only taken down very recently.
And by all accounts, even if she was paying for the luxury apartment on a monthly rent basis, the residence still belonged under her name. There is no reason why she had to be ashamed when the property was technically hers until she was evicted, or chose to live somewhere else.
Her completely self-effacing attitude does bring up some questions like whether Song Ji-A has been cancelled and completely abandoned by her own agency.
Was it a proactive move on her part, to fully remove the evidence of her falsified past, or had she been forced to do so by her agency?
Is there still a chance for Free Zia to rise again, like a phoenix from the ashes of an inferno?
Only time will tell.
Read Also:
Featured Image: YouTube (free지아)