With COVID-19 snuffing out businesses faster than a Singaporean drains a cup of bubble tea, finding a job these days can be a tough task.
And some business that are financially healthy enough to recruit more employees won't even compensate you work.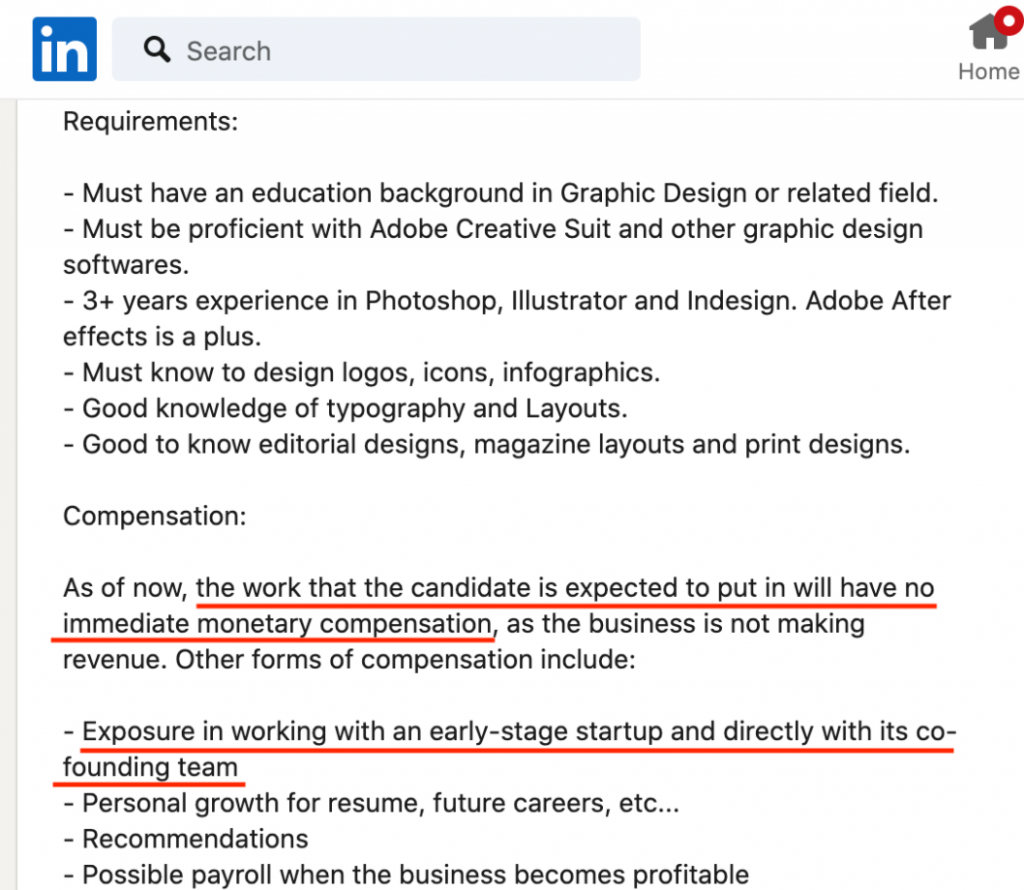 So, you give up, and wonder if you should go back to that job that you hate, or start that bubble coffee business you always dreamed of.
But then, you receive a text message that promises to change your life, as the sender says you can make $250 an hour.
Unfortunately, this is not the dream job you think it is.
SPF Warns of Fake Job Offers That Promises $250 Per Hour
Simply put, this job offer is a scam. But it's unlike any scam you've encountered before.
According to the Singapore Police Force (SPF), scammers have recently been sending out text messages advertising fake jobs with attractive hourly salaries.
Unsuspecting recipients who fall for the scam may later be used as money mules to launder proceeds of criminal conduct, or black money.
So, how do we avoid falling prey to this new scam?
Four Precautionary Measures
In their statement on Thursday (8 Apr), the police laid out four precautionary measures residents should follow when they receive such text messages.
For one, you should never click on any suspicious URL links provided in the message. You should also verify the information provided with official websites or alternative sources.
Secondly, if a job offer requires the use of your personal bank accounts to perform money transfers for others, purchase cryptocurrency on behalf of someone else, or open new bank accounts, do not accept it.
You should also never send money to strangers or people you've never met in person before.
Lastly, never share bank account login credentials with anyone. 
Bank Account Holders Are Responsible For Transactions Made Through Their Account
Here's something you may not have known: you could be subjected to criminal investigations if your bank account is used to launder money from criminal activities.
This is because bank account holders are responsible for all transactions made through their personal account.
Bank accounts will also be frozen if they are used to assist in laundering money from criminal activities.
Money Mules Could Be Jailed For Up to 10 Years
If you're a money mule and caught by the authorities, you could face up to 10 years in jail, a fine of up to $500,000, or both.
You could also be liable for offences under the Payment Services Act, which carries a fine of up to $125,000, up to three years' jail, or both.
If you receive suspicious funds in your bank account, you are advised not to withdraw or transfer the money, but report it to the bank and police immediately.
If you receive a text message which you suspect to be a scam but are not sure, you can call SPF's hotline at 1800-255-0000, or submit it online here.
Also, check out these anti-scam videos we've done in collaboration with the SPF:
Featured Image: Singapore Police Force
Like writing? Goody Feed is looking for writers! Click here for more info!