From seeking maths tuition for our 2-year-olds to sending toddlers out to run errands for a reality show, the things we subject our little ones to these days just get weirder and weirder.
A few days ago, a video depicting a man giving a vape to a baby made its rounds on the internet.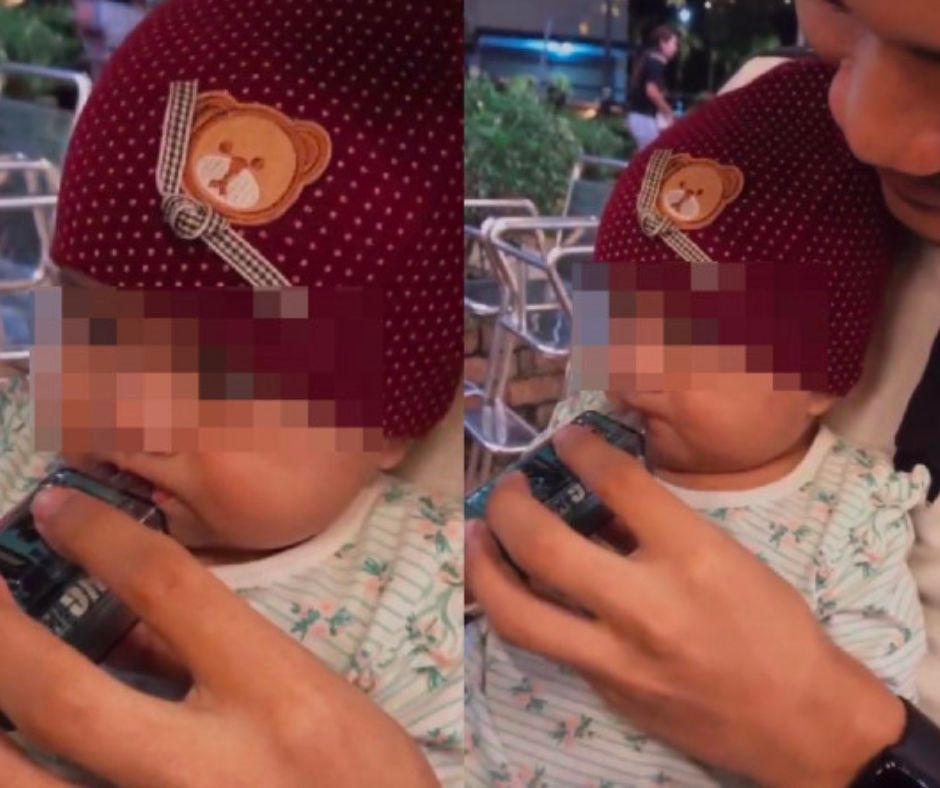 Needless to say, netizens were shocked and unamused.
Police Have Identified the Man
The man who held the vape to the baby's mouth is a Malaysian citizen known as Haikal. mStar reported that Haikal claimed that the vape was not functioning when he gave it to the baby, and he has since also made a statement on his social media page explaining the situation.
"I, Haikal, would like to explain about the video that went viral recently. We have gone to the police station to correct many statements that were false.
"What is true is that it was my fault for putting the vape in the baby's mouth. The vape was no longer functioning. The baby often played with it," he added.
Gee I wonder why…maybe because it thought the vape was a pacifier— y'know, something actually designed for infants?
He apologised to concerned netizens via Instagram Story, saying, "It can't be denied, it's my fault, our fault, and I apologise to all."
According to Haikal, the police have also recorded his statement.
He is Not the Baby's Father
Biologically related or not, most people would question the behaviour.
Nonetheless, Haikal has since denied being the baby's father.
"Those who claimed that I'm the baby's father are mistaken. I'm not the father. As the representative, again we apologise," he said.
As the video was originally posted by a woman on her Instagram page, some have since alleged that the woman was the baby's aunt and that the man is likely to be her boyfriend.
This incident aside, the user who reposted the video onto Twitter has claimed that this is not the only inexcusable behaviour from the alleged couple which has been posted online. She tweeted a DM she had received, showing footage that was uploaded to the same account.
Apparently, the account owner and her partner had been filming themselves driving recklessly on the roads, posing a real danger to other drivers and pedestrians.
We hope that baby is in safe hands now, seriously.
Featured Image: Twitter (@fanaizty)