Yes, folks, it's that time of the year again. 
That time when anyone and everyone who makes food on this sunny island will come up with a "local favourite" to celebrate Singapore's birthday.
And McDonald's is no different.
Given McDonald's penchant recently for bringing back fan favourites, like the McGriddles, you'll be wondering, will the Nasi Lemak burger make a comeback?
Well, for those who love the Nasi Lemak burger more than their own grandmother's cooking, sorry, the answer's no.
But, they have something else that could just be right up your alley.
McDonald's Launching Crispy Hainanese Chicken Burger & It Has To Be Eaten A Certain Way
Singaporeans love chicken rice. They love burgers too. So what better way to celebrate Singapore's birthday than to slap these two "loves" together into one beautiful dish?
Well, if you've ever thought that way, you'll be psyched to know you're not alone. That was what McDonald's and Ben Yeo, well-known actor and chef thought of too.
And here's the result of their thinking: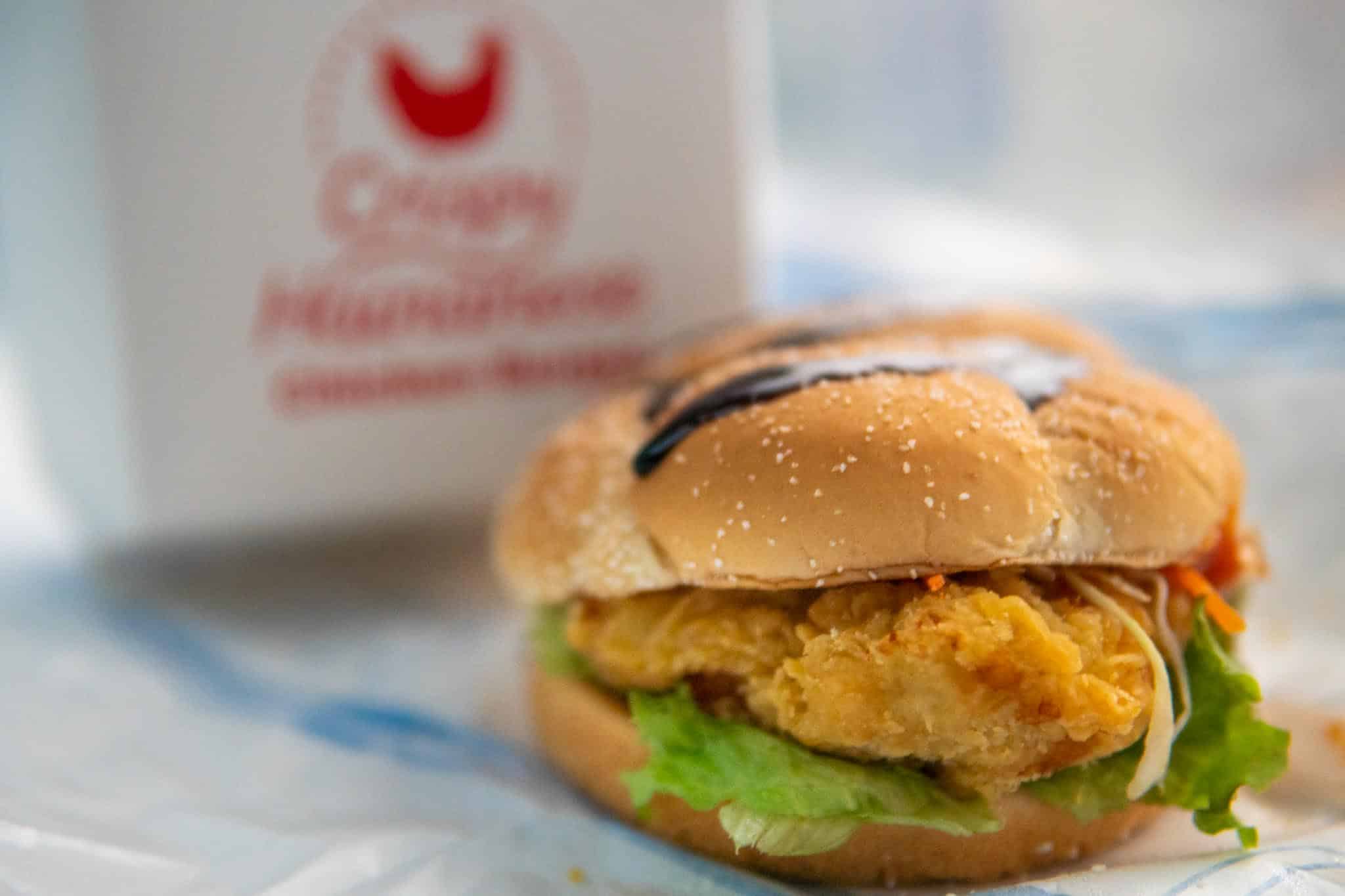 Yes, Singapore's very first crispy Hainanese chicken burger.
Think crispy chicken patty, crunchy shredded cabbage and lettuce, sandwiched between soft buns laden with garlic chilli and ginger sauce.
Taking inspiration from the chicken rice that locals love, the burger comes with a sachet of dark sweet sauce.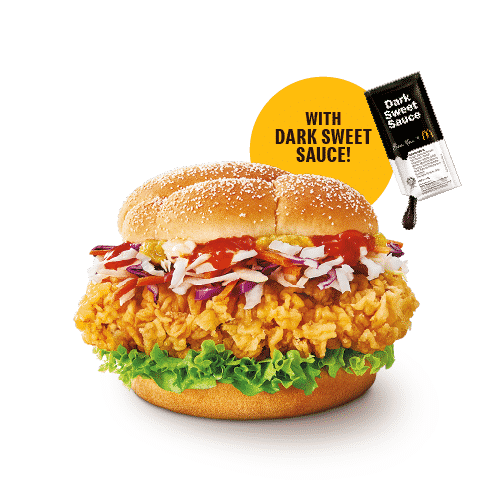 You can choose to take off the top bun and drizzle the sauce over the crispy chicken patty or do it the "fine art" way by drizzling it on top.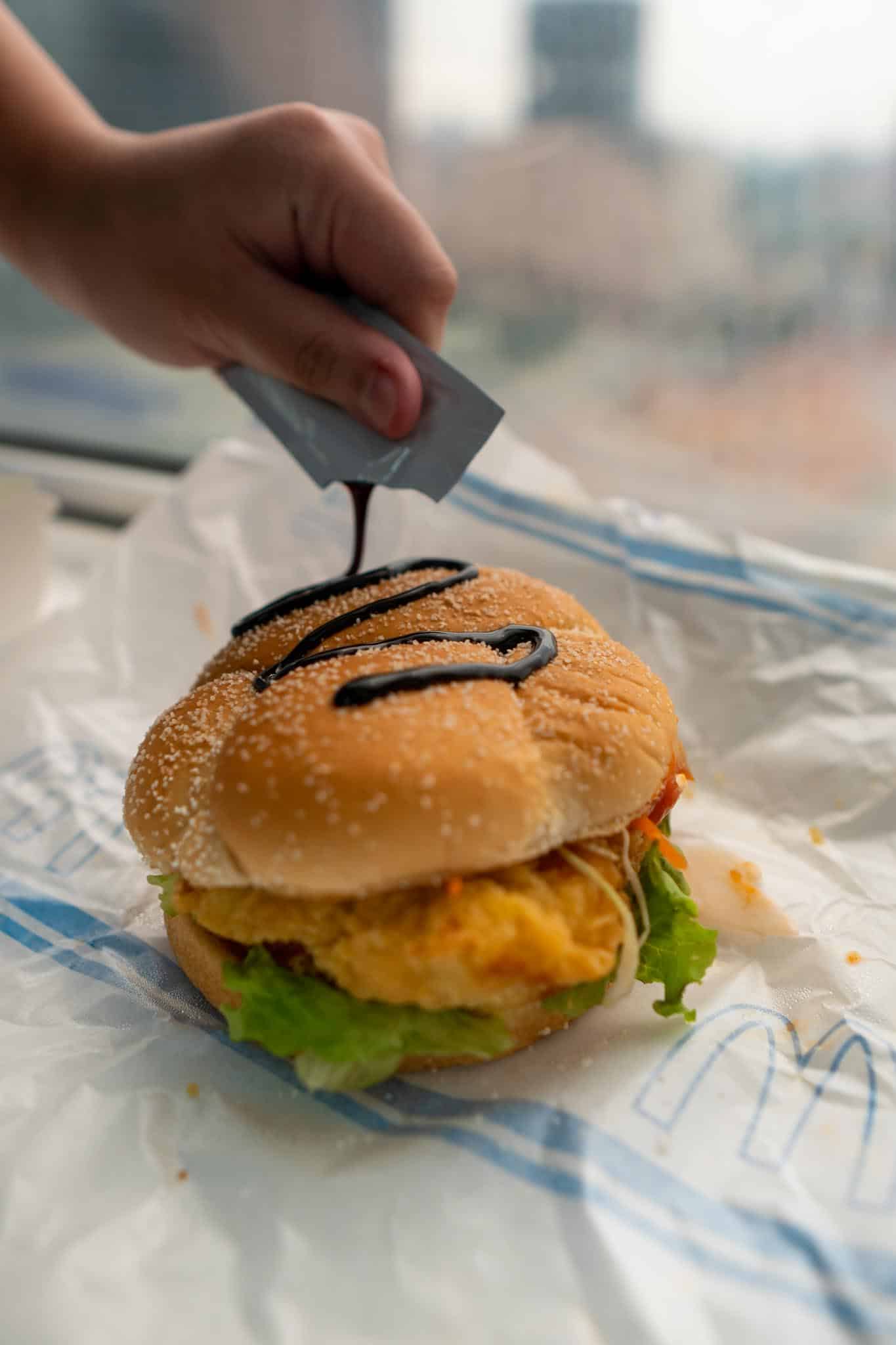 The burger will launch from 5 Aug 2021 (after breakfast hours) for a limited time only.
The ala carte burger will cost you S$6.60 while the extra value meal costs S$8.30.
So, the next question is, is it worth the price?
The Taste
Well, we were fortunate enough to get a sneak preview at the local-infused burger, and by that, we mean a taste preview.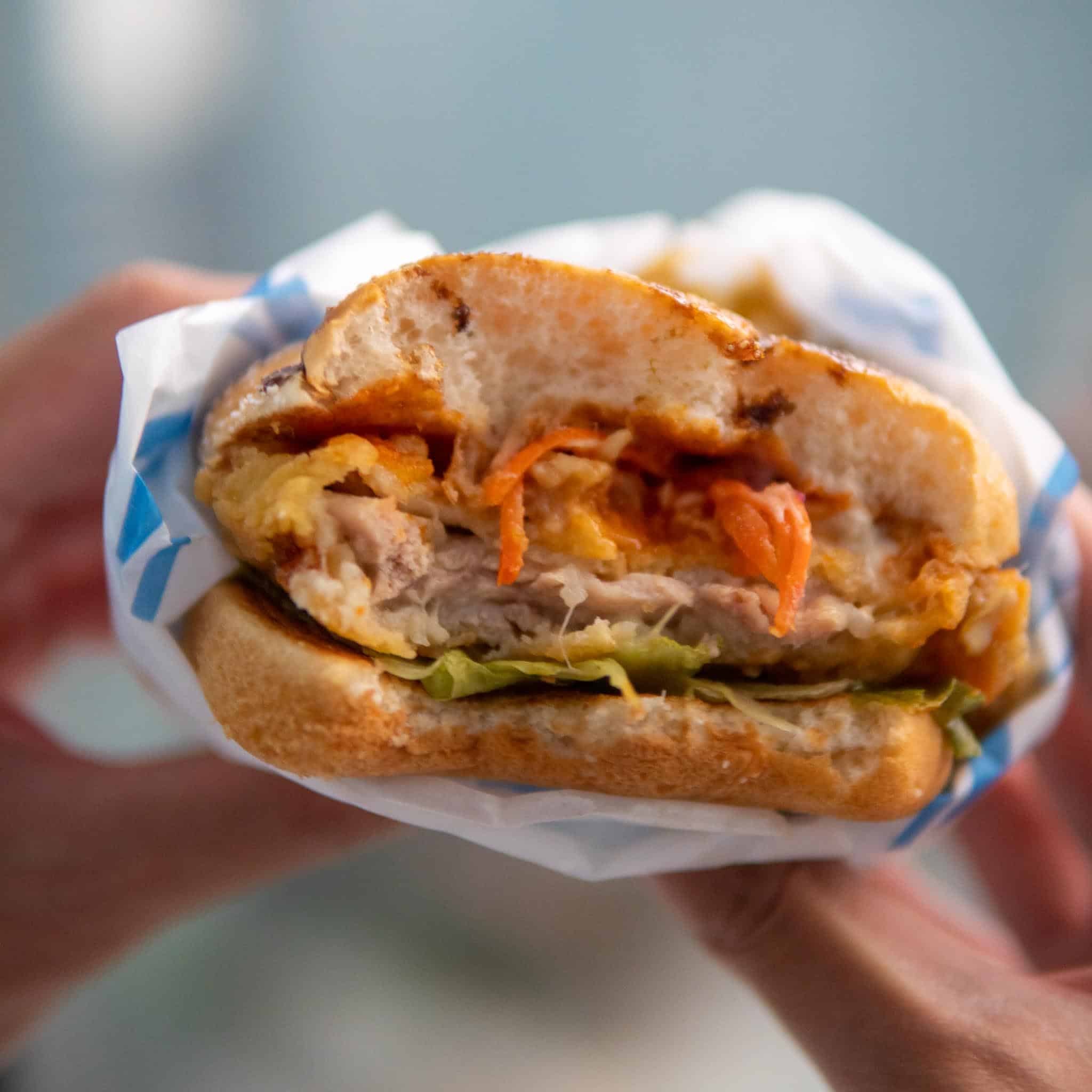 First, we tried it without the dark sauce. While it tasted good, it wasn't the chicken rice that we know and love.
However, little did we realise that the magic is in the dark sweet sauce.
The fresh vegetables give you a crunch with every bite, reminding you of the cucumbers that usually accompany your chicken rice.
The chicken patty, unlike McDonald's usual style (read: McSpicy), isn't overpowering and balances very well with the rest of the flavours within the burger.
And the dark sweet sauce finishes the bite beautifully, bringing you right back to Maxwell Food Centre famous chicken rice stall.
Just take note that if you drizzle the sauce over the burger, it'll make eating a messy affair. But oh so good.
Other Great Items On The Menu
Crispy Hainanese Chicken Burger isn't the only thing coming to McDonald's Singapore.
Coming along for the ride is fan-favourite Crisscut Fries for that extra oomph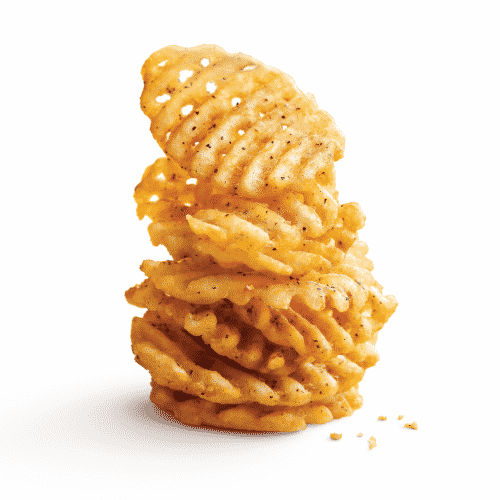 Upgrade to Crisscut Fries for just S$0.30, or from S$3.50 (M) and S$3.80 (L)
Banana Pie (from S$1.40)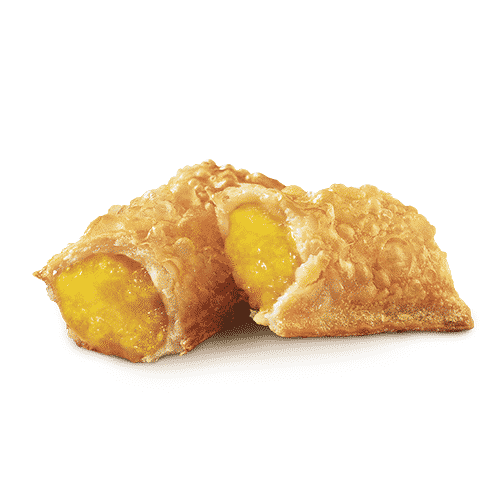 And Kopi Frappe, for coffee lovers out there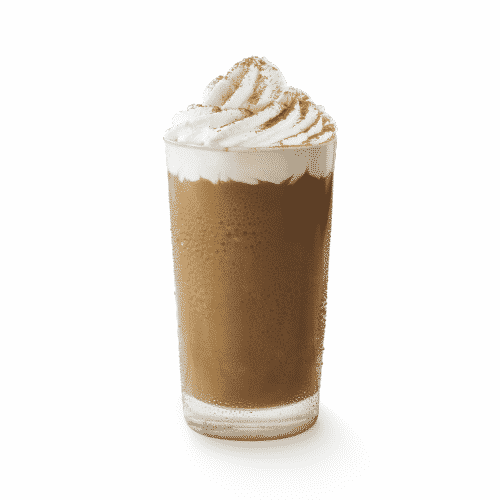 You can get a delicious cup from S$4.30 (S) and S$4.70 (M), or upgrade your EVM drink to Kopi Frappe (M) from S$1.85.
Remember The Date
And so, what are you waiting for? For those who can't wait to try it for yourself, note the date down on your calendar:
Date: 5 Aug 2021
Time: After Breakfast Hours
Where: All McDonald's outlets, McDelivery, foodpanda and GrabFood for a limited time only
You're welcome~
And by the way, if you're wondering why fast-food restaurants often come out with limited-edition items, watch this video to the end:
Read Also: