By now, you should be wondering: Wait, if I have mahjong session tonight, I'm actually breaking the law?
Well, actually, no. But once the clock strikes 12am, it becomes legal.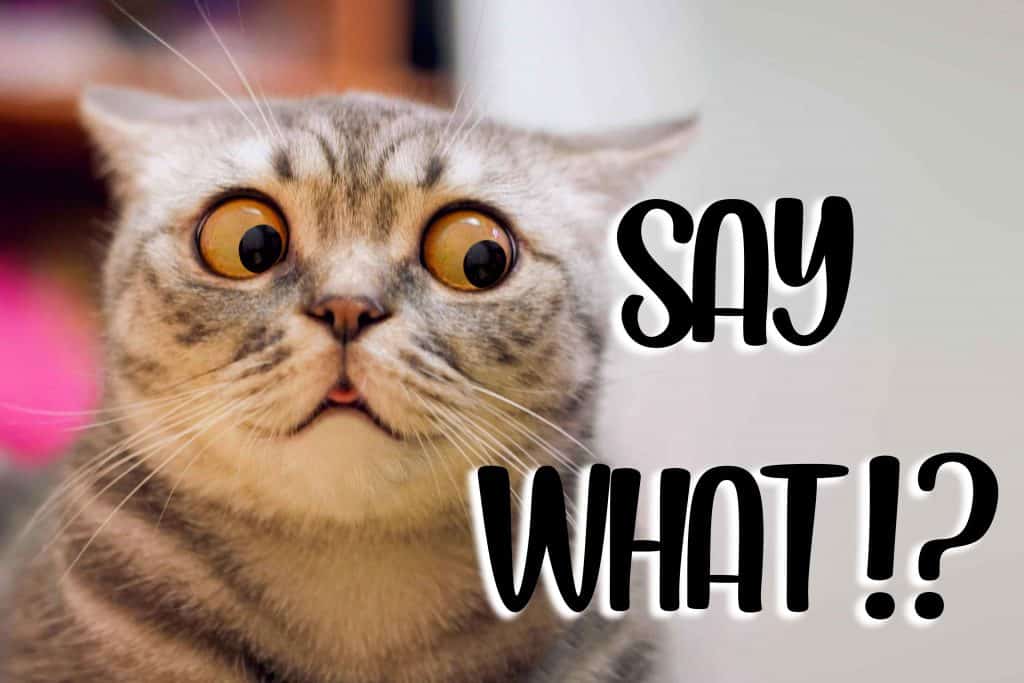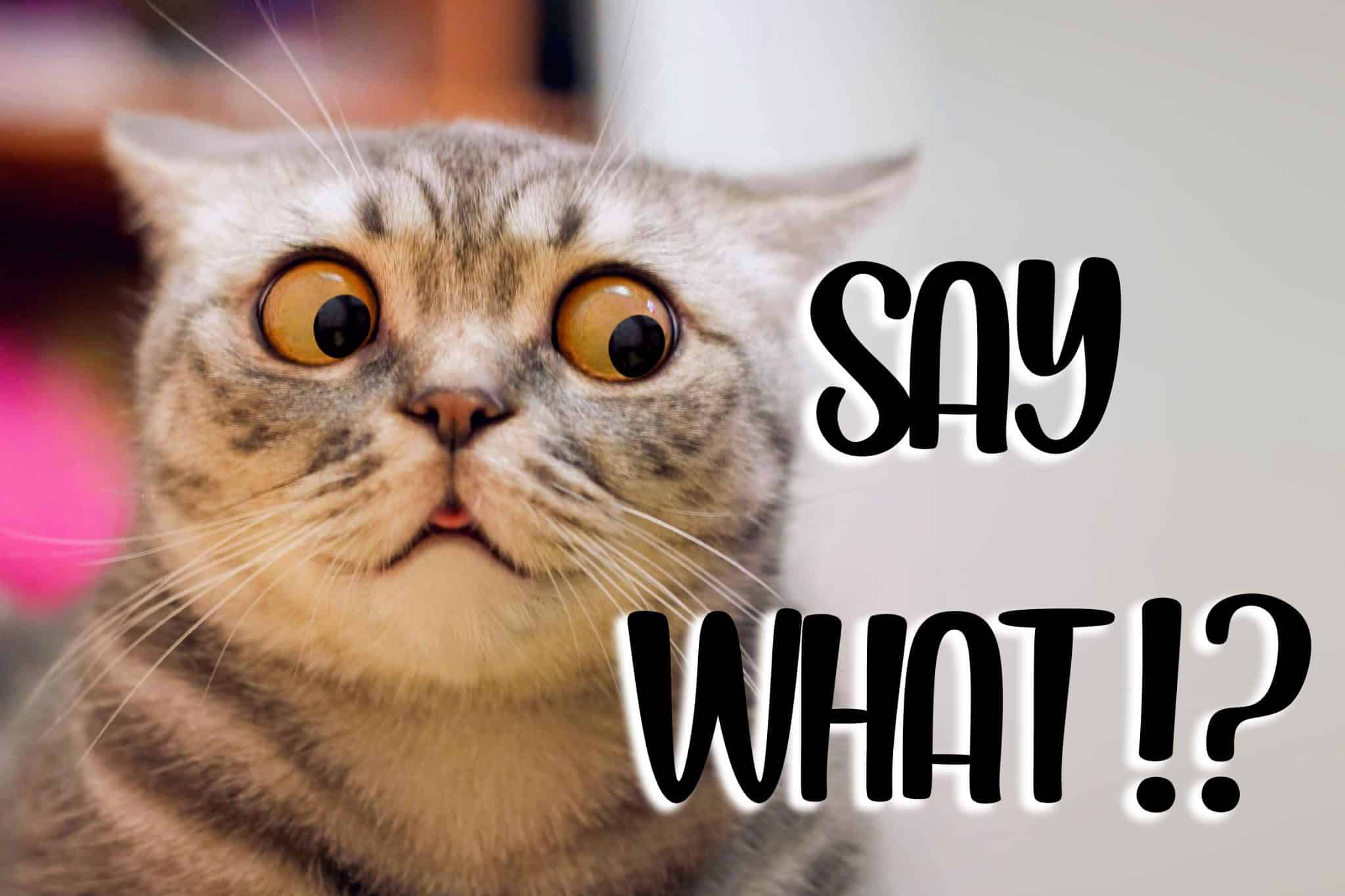 I know it's confusing; just read on.
From Tomorrow (1 Aug), Social Gambling at Home Will Be Legal in S'pore
Back in March this year, when there was still group size limit, Parliament passed the Gambling Control Bill which changes the Gambling Control Act.
The laws have to change as there has been newer forms of gambling brought about by digital technology.
During the debate of the bill, MPs even touched on NFTs, and pondered on whether that is consider a form of gambling since a lot of speculation is involved.
But one of the key changes that affect all of us is the legalization of social gambling at home.
So was it illegal before the change?
Well, this depends on how you interpret the law.
You see, a mahjong session at home with your friends, even if it involves money, can be interpreted as a private game between friends, much like four people playing a PlayStation 4 racing game at home.
Or it can be interpreted as social gambling between friends.
For a private game, it's definitely allowed. As for social gambling between friends, there's no law pertaining to that, but it's illegal if it involves strangers coming together to gamble together.
However, Minister of State for the Ministry of Home Affairs and Ministry of Sustainability and the Environment, Mr Desmond Tan, said in Parliament in March that "currently, physical social gambling is already not disallowed. Such activities are commonplace amongst many Singaporeans, such as playing mahjong at home, especially during the Chinese New Year festival and law-and-order concerns in this aspect are low."
So this new law that kicks in tomorrow is to "regularise this current practice and provides clarity to the public that social gambling is allowed when it is with family and friends at home."
This even "includes social gambling with minors."
However, it should be noted that this is only legal at home: it will not be allowed in places like hotels and chalets, since covering non-residential places under the exemption could be exploited by criminal elements.
Simply put, it's not that it's illegal to have a poker game with your friends at home tonight: it's just that it's not explicitly mentioned that it's legal to do so, and from tomorrow onwards, you can openly say, "Yah I gamble with my friends last night at home, and the laws say I can."
Other Changes That Take Effect from 1 August 2022
This isn't the only change in the new laws.
First of all, the minimum age to gamble will now be 21 years old, except for Singapore Pools purchases whereby the legal age is 18 years old. Previously, people just need to be 18 years old and above to gamble in general.
Private establishments will have to get a licence to provide gambling services such as betting and lotter, because it'll be a criminal offence for underaged individuals (from 1 Aug onwards will be 18 and below) to gamble and enter gambling areas.
Also, proxy gambling in casinos and fruit machine rooms will be illegal. Proxy gambling refers to someone getting another fellow to help him or her gamble instead.
As you can probably tell, most of the other laws focus mainly on the operators (i.e. casinos), so unless you run a casino, you just need to know that tonight, you can proudly tell your friends about what you've learned about these new laws while swimming in the dry pool.
Featured Image: PR Image Factory / Shutterstock.com