Bai Bian Lu Qian, a Chinese influencer, is best known for being a "Bai Lu lookalike".
Bai Lu is a 29-year-old actress-model in China, so you would expect the influencer to also be around her age.
As it turns out, she is 50 and married.
Chinese Make-up Influencer Actually 50
Bai Bian Lu Qian recently garnered traction online for her age-defying make-up skills.
She regularly uses her artistry to transform herself into celebrities like Fan Bing Bing, Yang Zi, and Bai Lu.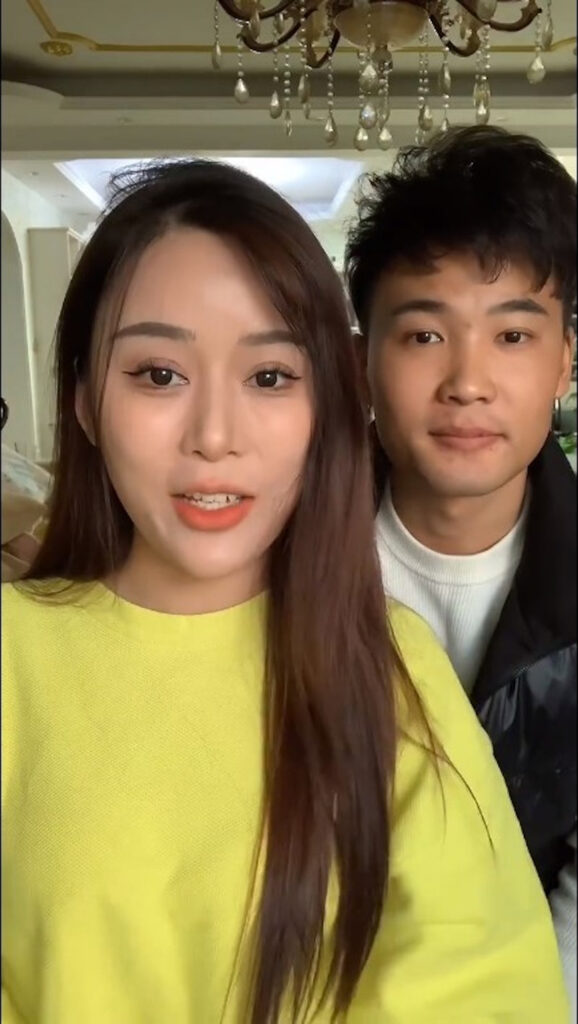 Of course, she is best known for looking like Bai Lu, an actress best known for her roles in popular dramas like Untouchable Lovers, The Legends, and Till The End of the Moon.
Bai Lu is said to be one of the most beautiful actresses in the Chinese drama scene.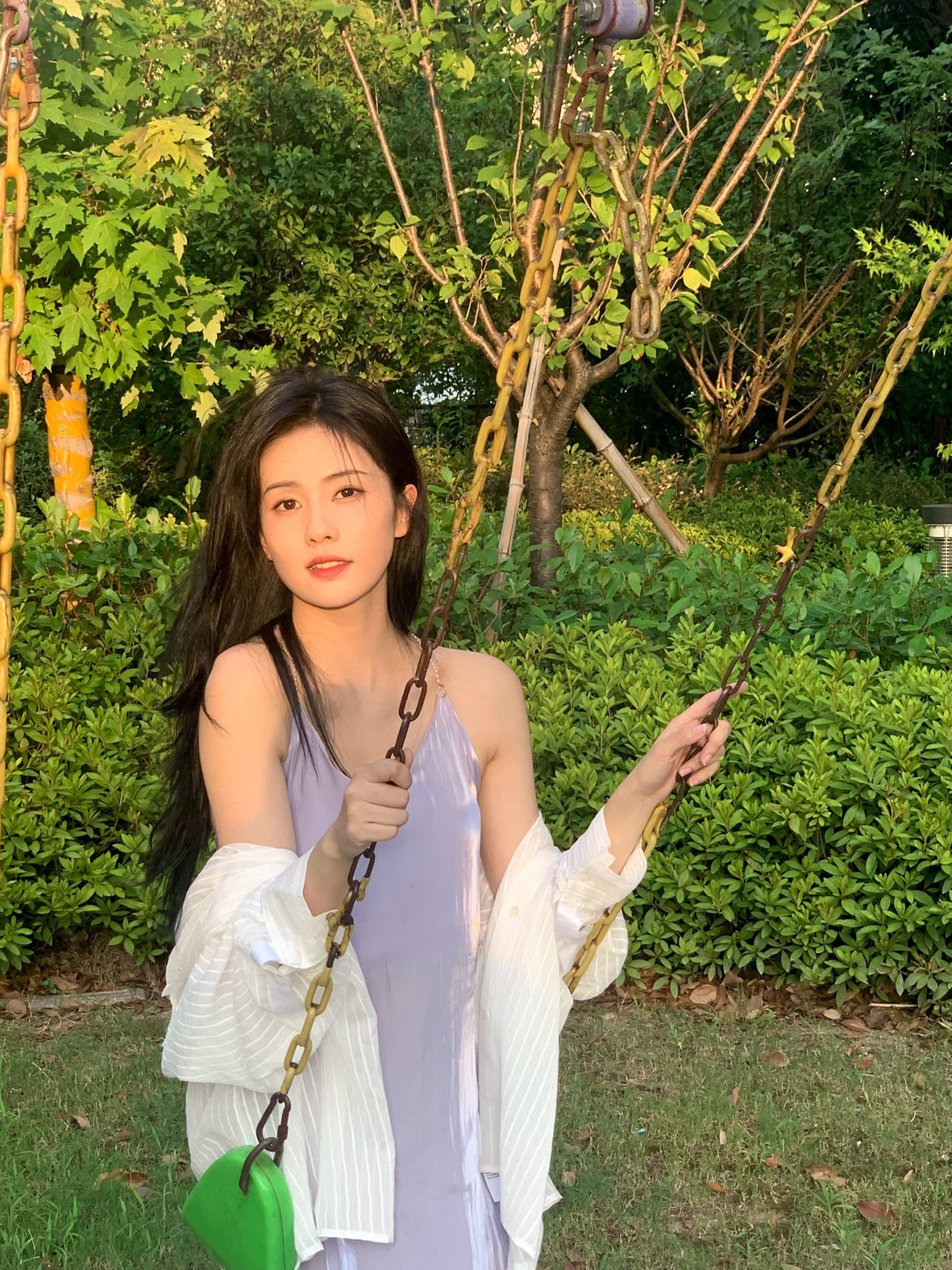 No wonder everyone thought Bai Bian Lu Qian was in her 20s.
Her Husband's Reaction
Bai Bian Lu Qian's husband is said to have gotten to know her via her livestreams.
Fortunately, he wasn't only marrying her for looks.
He remained supportive after finding out the truth about her.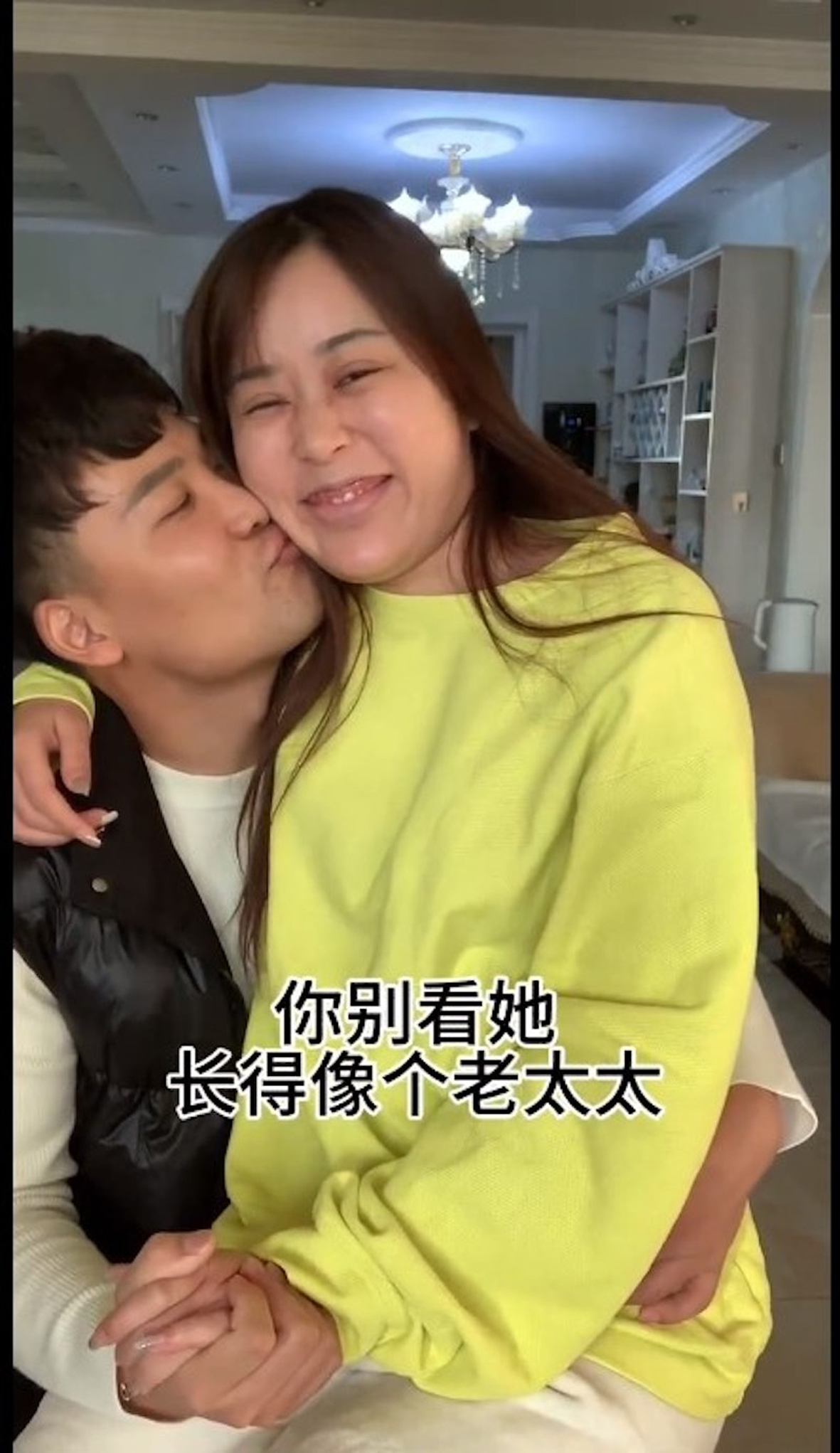 He even said that he doesn't mind having an older wife.
He has encouraged the influencer to continue livestreaming and doing what she loves.
He also hopes she can spread joy to others by teaching people how to use make-up to make them look younger.
Netizens have praised the couple as an example of "unconditional love".
The pair are often seen being very affectionate with one another on screen.
Bai Bian Lu Qian's livestreams usually focus on promoting make-up and beauty items.
Furthermore, she often reveals the secrets behind using make-up to appear younger.
Obviously, she is very qualified to give such advice.
What's the secret to eternal youth?
Besides watching Bai Bian Lu Qian's livestreams, there's another seemingly age-defying woman.
60-year-old Bao Xiaoling hails from Jiangsu province in eastern China.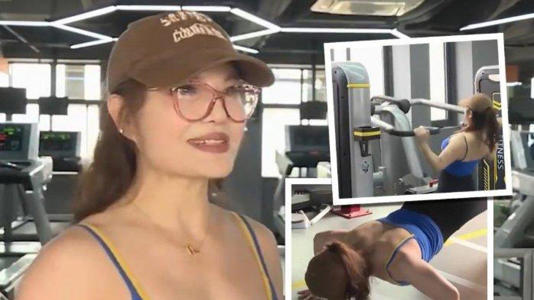 Yes, she's 60, not in her 30s.
She dubs herself an "ageless granny".
The title was given to her by a group of women in their 50s who maintain daily fitness routines.
Speaking to Qianjing Evening News in June 2023, she said that her waist size was 27 inches when she was 20.
At 60, her waist is now 25 inches.
Ms Bao is a pensioner and a part-time cardio trainer at five gyms.
According to her, her physique was achieved through 22 years of hard work and discipline.
She was inspired to maintain a daily fitness routine when she found herself struggling to fit into her clothes at 38.
To stay fit, she wakes up at 7.30 am to exercise before having breakfast.
She then exercises with weights between 3 pm and 4 pm daily.
At 3 pm, most of us are probably lethargic from lunch and struggling to stay awake.
Ms Bao said that keeping fit does not have an age limit, citing that the biggest benefits her routine has given her are confidence, health and a youthful mentality.
Her fans are primarily in their 20s and hope to follow in Ms Bao's footsteps to achieve similar results.