What makes Lunar New Year truly special? Is it the delectable snacks like bak kwas and pineapple tarts? Or perhaps the excitement of receiving vibrant red packets filled with cash?
Many cherish the annual tradition of gathering with family to play a lively game of mahjong. But amidst these cherished customs, one element seems to be missing: firecrackers.
Although firecrackers are commonly used as decorations during festive periods, few are aware that they were once legal in Singapore.
Let's explore the significance of these dazzling but loud objects and understand why they are no longer part of our celebrations.
The History of Firecrackers
In ancient times, a fearsome monster known as the "nian" would emerge on New Year's Eve, wreaking havoc upon villages by devouring inhabitants and destroying homes.
The villagers eventually discovered the creature's weakness.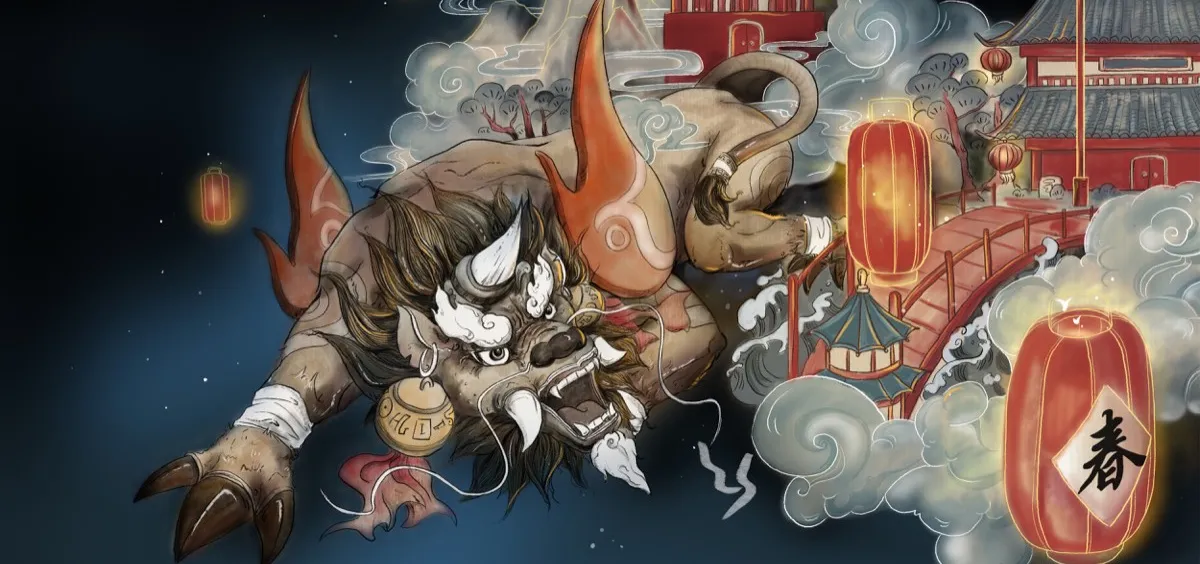 During one particularly cold winter, while huddled around a burning bamboo fire for warmth, they noticed that the monster, nian, dared not approach their village.
It was afraid of the cracking noise produced by the burning bamboo.
Interestingly, the Chinese term for firecrackers, "baozhu," literally translates to "exploding bamboos."
Firecrackers were once used to celebrate auspicious occasions, including weddings and new business ventures.
However, due to public safety concerns, the Singaporean government introduced regulations surrounding their usage. The Dangerous Fireworks Act was enacted on 1 August 1972, following a tragic incident in 1970.
During the Chinese New Year festivities that year, a devastating accident occurred, resulting in six fatalities, 25 injuries, and approximately $560,390 worth of property damage.
However, the final straw broke when two police constables were attacked by six men for not allowing them to let off fire crackers.
This incident prompted the government to take action and implement stricter regulations.
As a result, firecrackers are no longer seen in action during our festive seasons, prioritizing public safety and preventing potential hazards.
While Lunar New Year in Singapore may lack the crackling symphony of firecrackers, the spirit of the festival remains vibrant through cherished traditions, delectable treats, and joyous family gatherings.