When the iPhone first came out, it was a revolutionary device. And it seemed to get better and better every time the latest model was introduced. But after a few years, it seemed like the only thing that kept increasing was the price and not the quality.
So, like the practical person you are, you stuck with your iPhone 3/4/5 despite the fact that it started to look like a pager compared to your friends' ever-increasing phones. (If you don't know what a pager is, I'd like to thank you for making me feel ancient).
If you've managed to keep an old iPhones in decent condition for all these years, I must congratulate you on persevering with it despite your fifteen broken screens and the fact that it once fell into the toilet.
You might have to do another thing, though, if you want to keep using your trusty old Apple device.
Old iPhones Have To Be Updated By Sunday (Nov 3) Or You'll Lose Connection To The Internet
Apple recently announced that some iPhone and iPad models introduced in 2012 and earlier will require an iOS update, or some of their applications may not function properly.
This update is to accommodate a rollover in Global Positioning System (GPS) that took place in April.
Here are the affected devices:
Those who have an iPhone 4 or certain early versions of the iPad will need to install software version 9.3.6, or their GPS and other services may not work properly after Sunday (Nov 3).
But this software update is especially important for iPhone 5 owners, as they may not be able to use functions that rely on correct date and time including App Store, iCloud, email, and even web browsing.
You mean I might not be able to use the Internet?!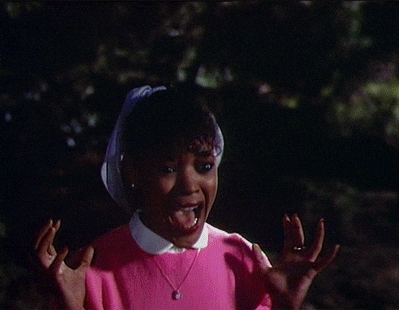 So, what happens if you miss the deadline?
Your deteriorating old iPhone will slowly blink out of existence, gasping for an update until it fades away completely, never to return again. Call all your family and friends and give your old iPhone the proper funeral it deserves.
Though, to be honest, the Apple brand died years ago.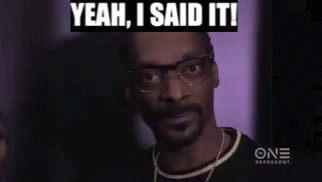 OK, no, your iPhone will still be able to work if you miss the deadline but you'll have to back up and restore the phone using your computer, which is a pretty laborious task. So, you should probably just update it instead.
Those who have not updated their phones since ION Orchard first opened may have forgotten how to do so, so here's how you do it:
Go to settings
Select 'General'
Select 'About'
Then look for the number next to Software Version
The updated software version number should be 10.3.4 or 9.3.6, depending on your device. If you're not sure which device you have, you can identify your iPhone model or identify your iPad model on Apple's website.
So, start updating! You've already made it so far, why give up now?