With Christmas just around the corner, it is about time to do your Christmas shopping if you have not done so.
One of the best things to do during Christmas is Secret Santa with your friends and colleagues. This is when you will either be pleased with your gift or question why someone bought you such a gift. 
If you are still unsure what to get, here is a list of the best Christmas gifts catered according to your budget.
Best Gifts Under $50
Green Holidays Jeju Life Perfumed Hand Cream Set
A hand cream is a perfect gift for those who work with their hands often, such as those in the F&B sector.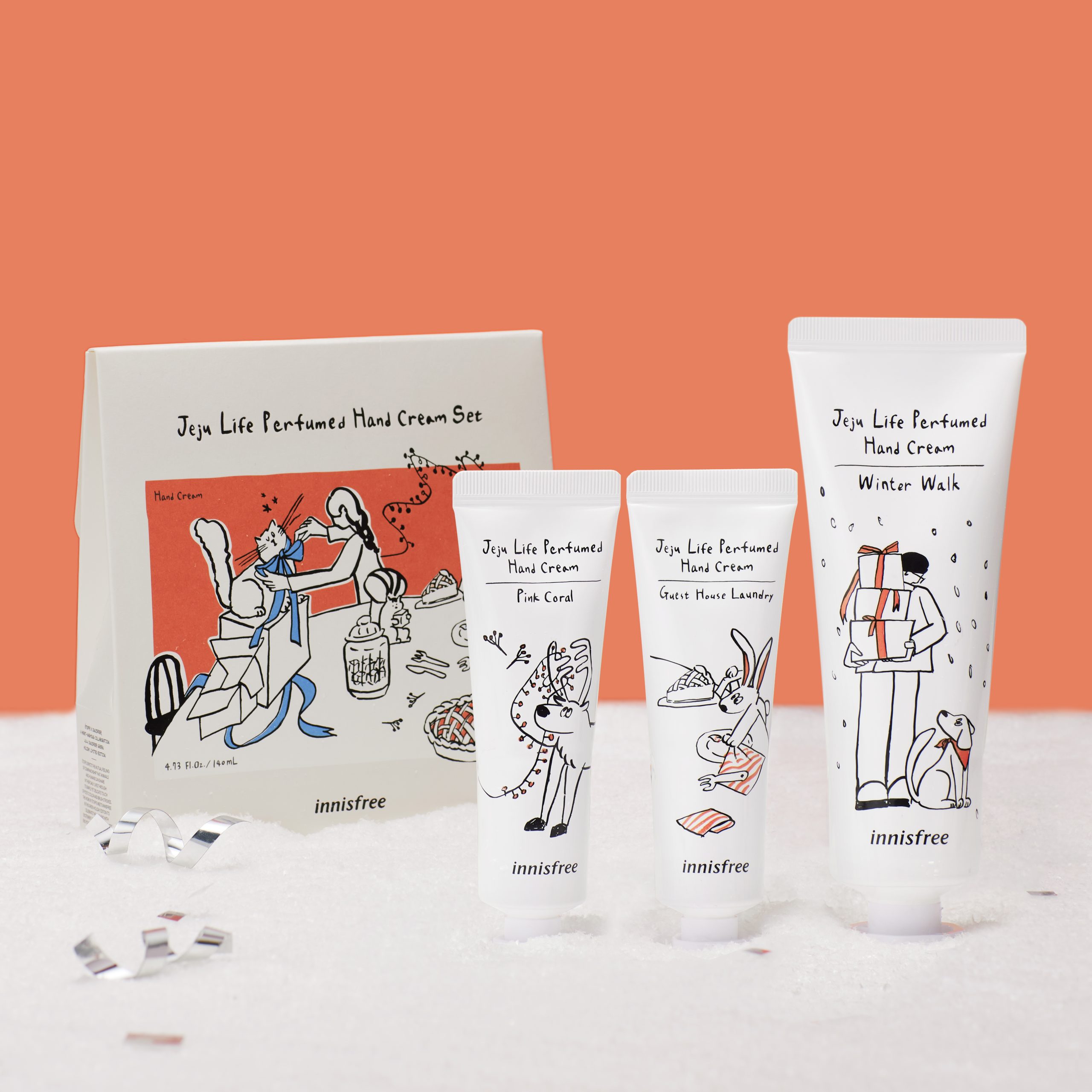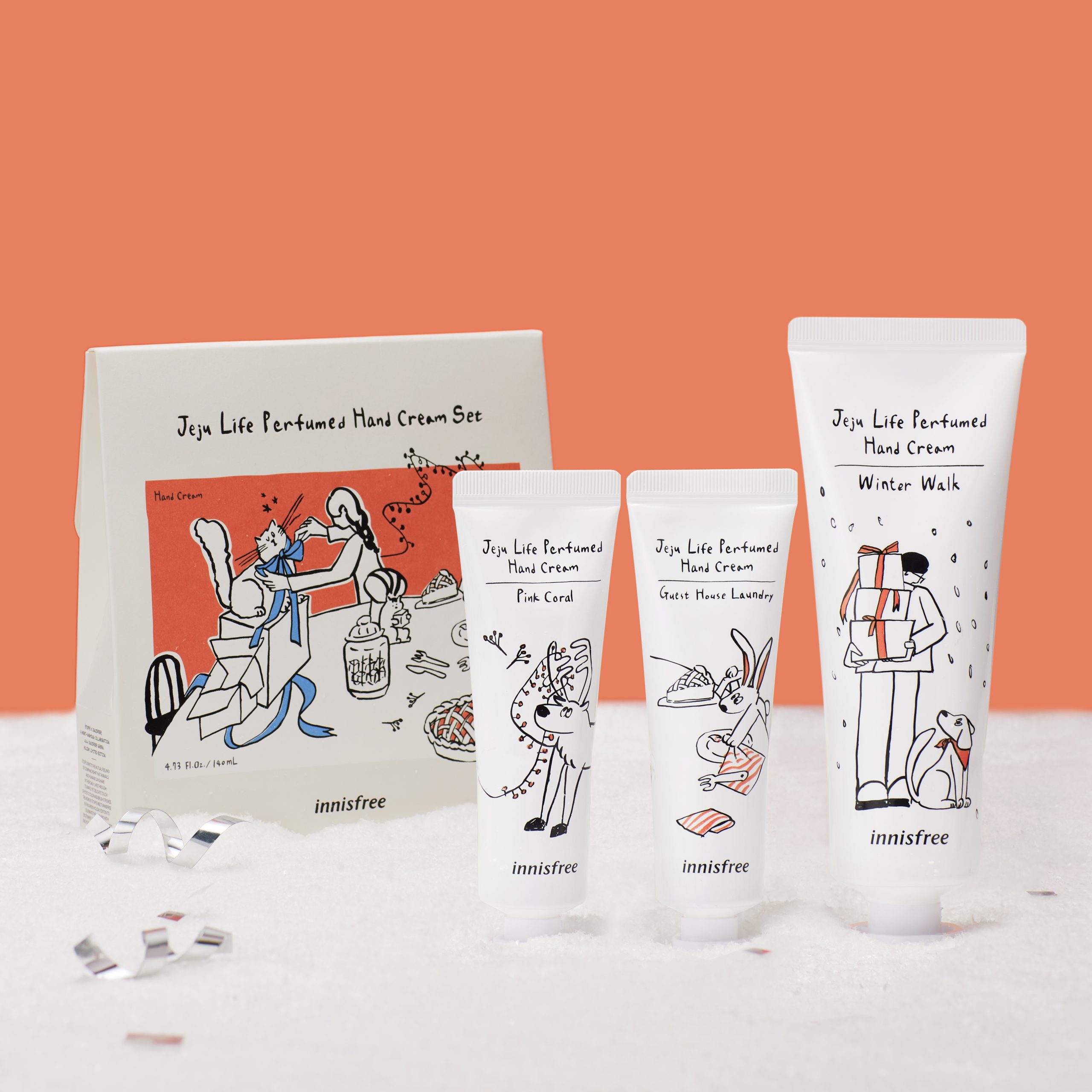 Washing your hands frequently or taking long hot baths can cause the skin on your hands to be dry. Hence, using a hand cream can protect and moisturise your hands.
We recommend using the Innisfree Jeju Life Perfumed Hand Cream set (S$30), which is infused with a special holiday scent of warm citrus.
The set also comes with two pocket-sized hand creams: the Guest House Laundry (30ml) and Pink Coral (30ml), both of which leave a powdery and floral scent on your skin.
Purchase their products at any of their stores or online.
AUKEY LS-02 Smartwatch Fitness Tracker IPX6 Waterproof
Do you have friends or colleagues that are fitness junkies? If yes, this AUKEY Smartwatch Fitness Tracker (S$29.90) is their perfect gift.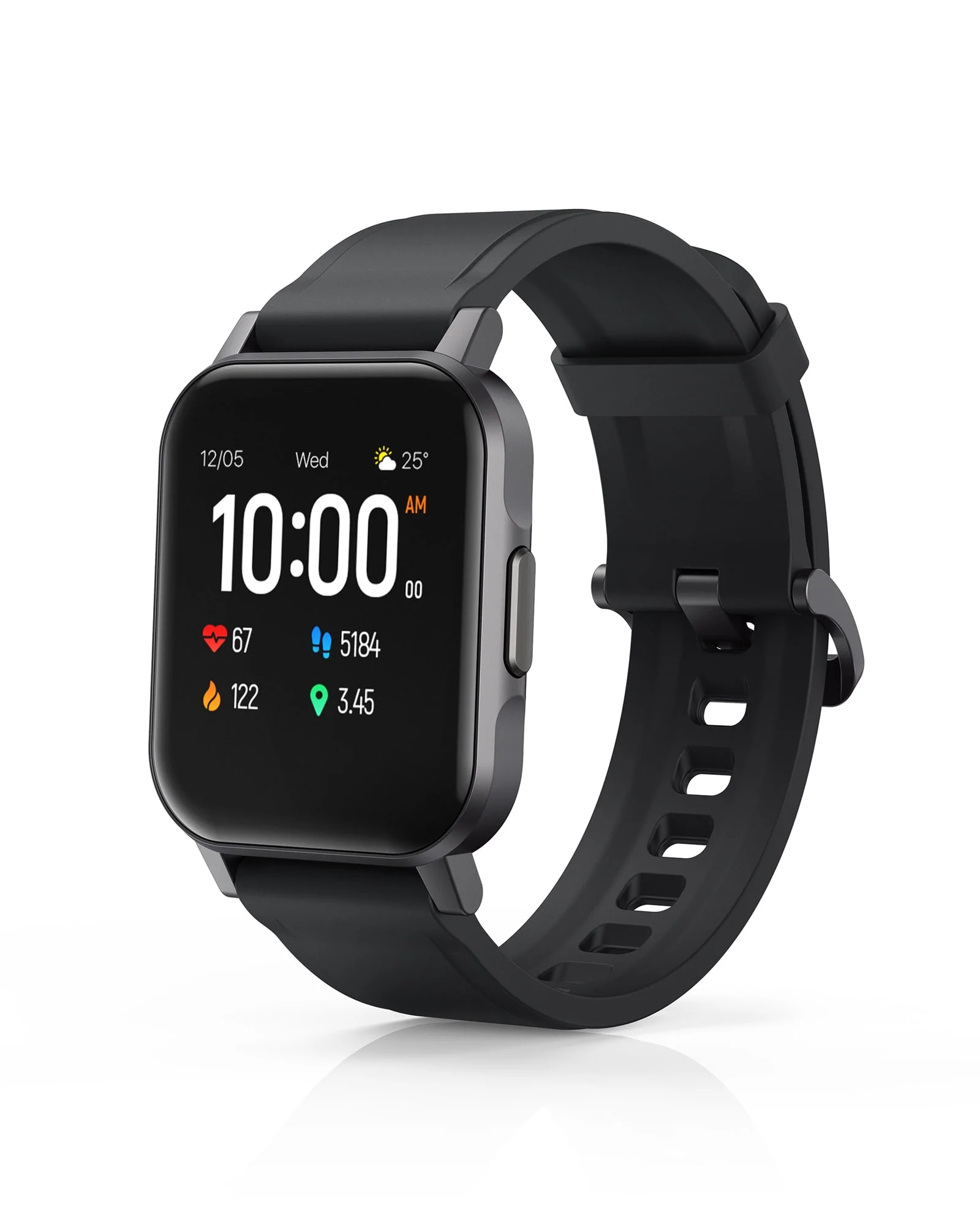 There are 12 activity modes, including running, cycling, and mountain climbing. You can synchronise data between your smartwatch and the app to receive calls and texts thanks to the AUKEY fit app.
Box of 5 Christmas Edition — Janice Wong 
One of the gifts that can never go wrong when it comes to Christmas is chocolates. However, have you tried out Janice Wong's chocolates before?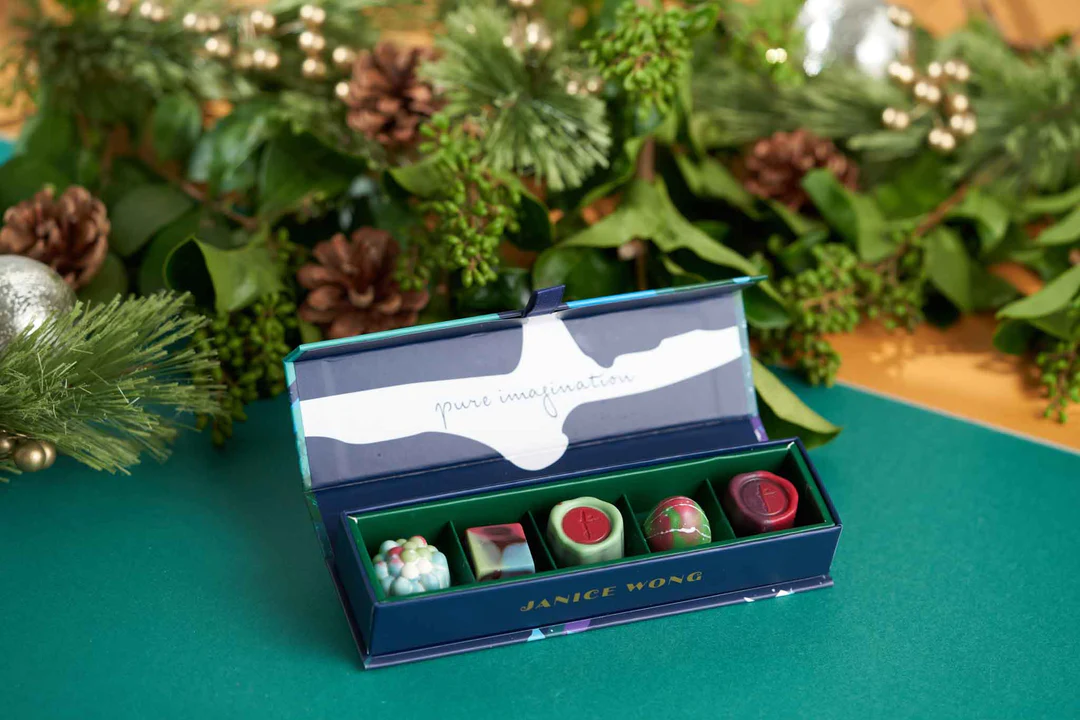 Janice Wong is helmed by Chef Janice Wong, a Singapore culinary artist and multi-award-winning pastry chef.
For a start, you can get the Box of 5 Christmas Edition (S$26)—where you can pick from a wide selection of Christmas chocolates. To name a few, you can try out Caramel Popcorn, Banana Palm Sugar, or Kaffir Lime Caramel.
Get your Janice Wong sweet treats here.
Re.Juve Starter Bundle 
If you are looking for a gift for health-conscious individuals, the Re.Juve Starter Bundle (S$46.60) comprises a range of best-selling juices.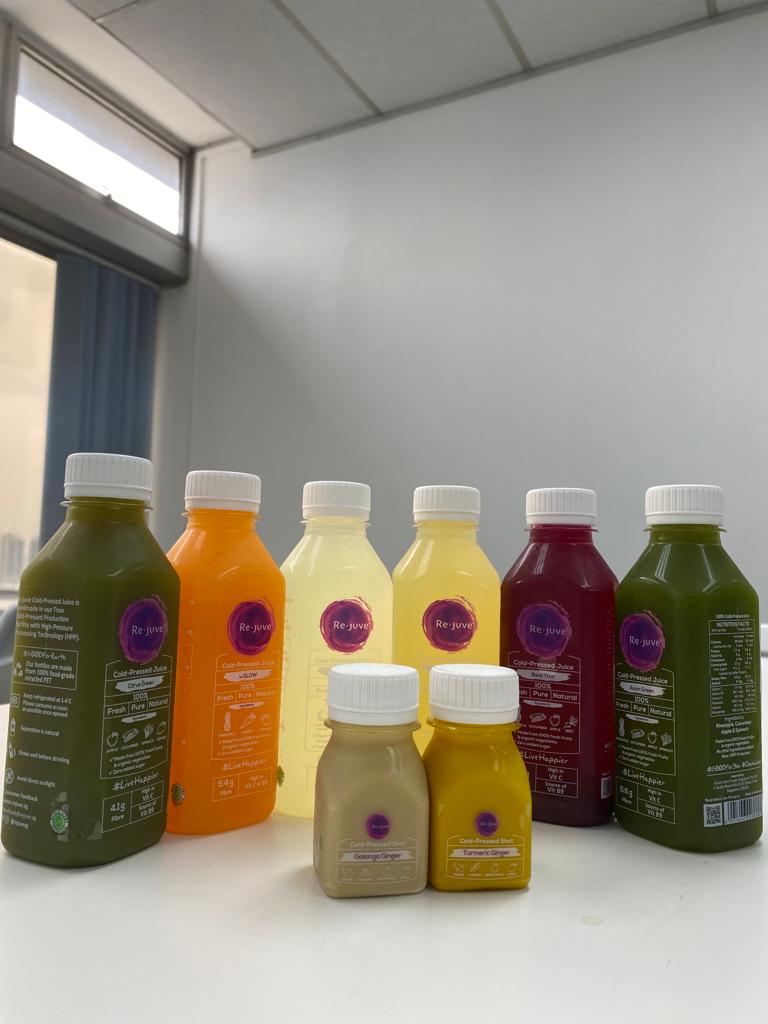 Re.Juve's cold-pressed juices are produced and kept fresh through HPP Technology. You won't believe that 600 grams of fruits and vegetables are cold pressed into a 250ml Re.Juve bottle.
Their bottle packaging is also made from 100% food-grade recycled plastic instead of glass, as glass is unsuitable for the intense pressure required for the HPP process.
Get yours at their website.
LEVI'S® Men's Relaxed Fit Short Sleeve Graphic T-Shirt 
Nothing can go wrong with a basic and comfortable T-Shirt that your colleague can wear on dress-down Fridays. 
Get the LEVI'S® Men's Relaxed Fit Short Sleeve Graphic T-Shirt (S$49.90) that comes in many trendy designs that you can easily pair with any jeans.
In addition, you can check out their largest Southeast Asia store at ION Orchard Singapore.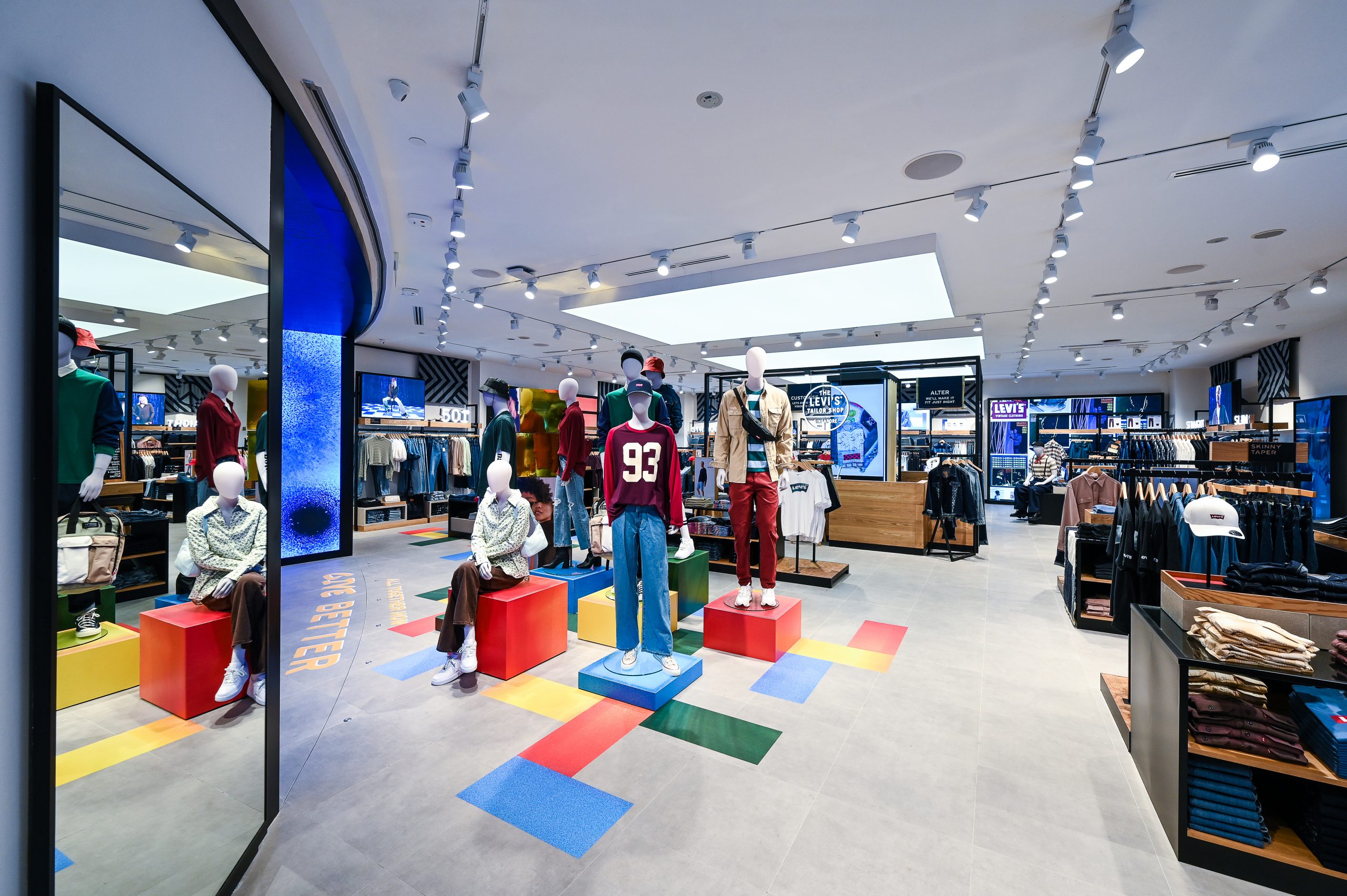 The store looks aesthetically pleasing and offers exclusive features like the Levi's® Tailor Shop, where consumers can work with a skilled Levi's® Tailor to customise their favourite denim pieces.
You can also shop the extensive range of Levi's® premium collections, Levi's® Vintage Clothing and Levi's® Made & Crafted.
Best Gifts Under $100 
Innisfree Green Tea Seed Serum Set 
If you are a fan of Innisfree, you will have used their best-selling green tea seed serum. It helps to moisturise your skin with 100% Fresh Green Tea Water 2.0™.
If you do some quick maths, it is more worth it to purchase the Green Tea Serum Set (S$53). The usual Green Tea Serum costs S$37 for 80ml, whereas this set comes with a jumbo 160ml sized one.
In addition, you will also get complimentary travel-sized products from the Green Tea line, such as the Green Tea Seed Skin (30ml), Green Tea Seed Cream (20ml) and
Green Tea Hydrating Amino Acid Cleansing Foam (50g).
We cannot forget the cute packaging design, which will cheer the receiver up. The packaging is designed in collaboration with étoffe, a beloved Korean illustration brand founded by Lee Na Young.
You might even want to keep this gift set for yourself. Purchase their products at any of their stores or online.
Sip the Future Hello Teabag Advent Calendar
The beauty of Advent Calendars comes from the element of surprise and the fun of opening each box till the countdown to Christmas day.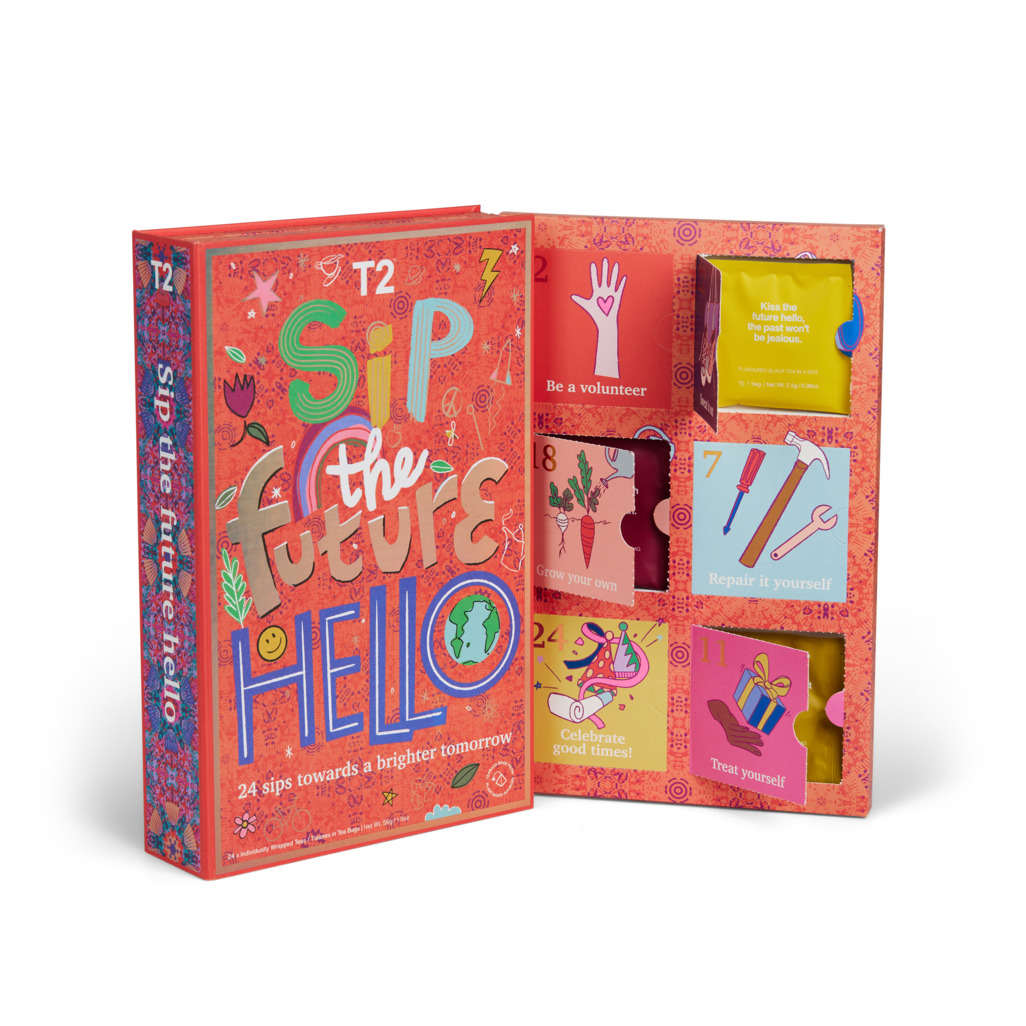 There are different unique flavours of tea to suit your tastebuds and palates.
Get yours at T2's website here.
Sabon Christmas Body Scrub 
A body scrub helps exfoliate your skin, removing dead and dry skin cells for a smoother and more even skin texture.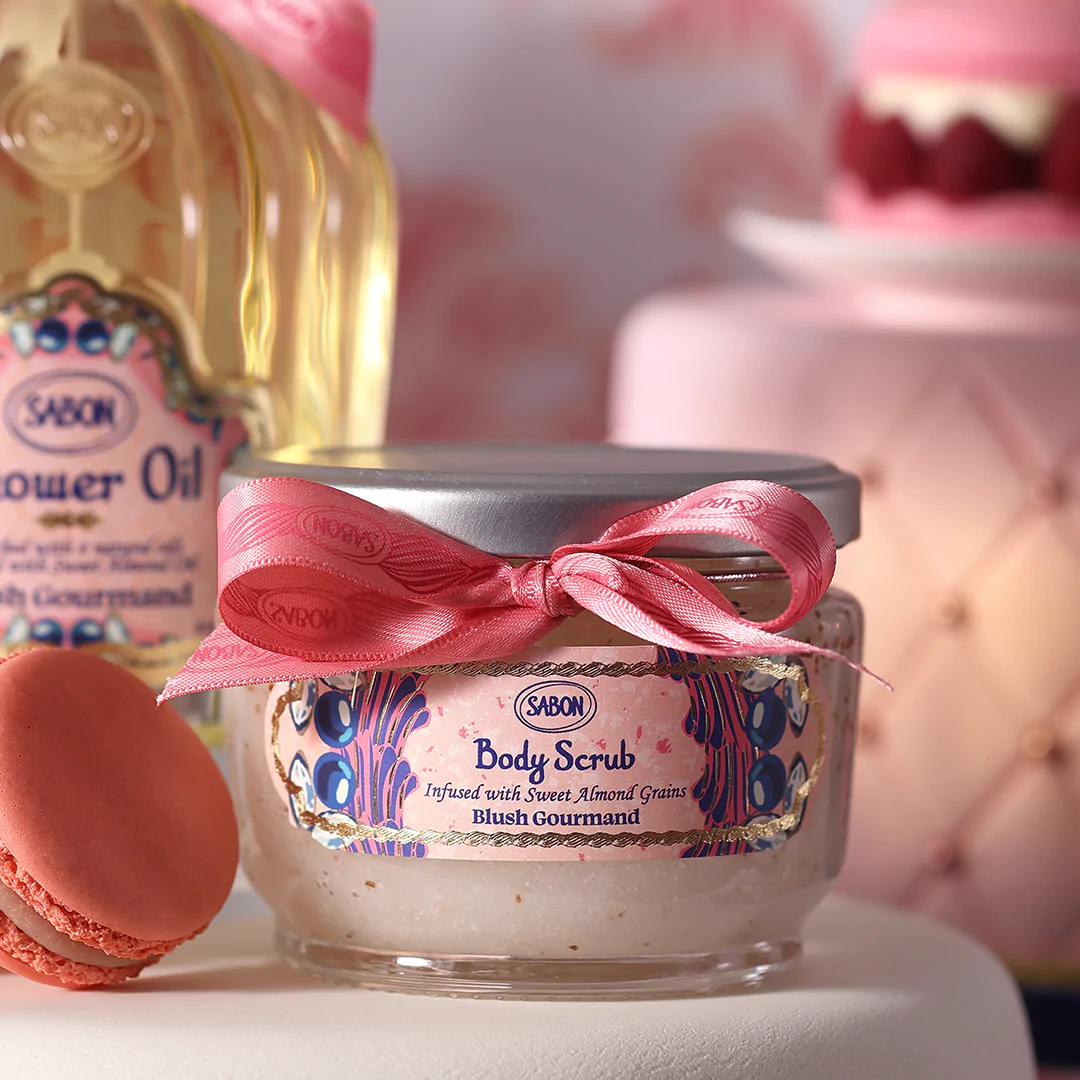 The SABON Christmas Body Scrub (S$56) helps to nourish dry skin, and the scrub is infused with sweet almond granules and Dead Sea salt, perfect for the Christmas mood.
Get yours here.
Featured Image: Janice Wong & Innisfree Singapore