Christmas is less than one week away, and we know what that means.
Don't work retail. You'll be listening to "All I Want For Christmas Is You" on repeat throughout December.
It's no secret that everyone else loves Mariah Carey's festive hit, but you might feel differently after finding out how much money she makes from it.
"I Don't Want A Lot For Christmas"
The song "All I Want For Christmas Is You" first debuted in 1994 as part of Mariah Carey's "Merry Christmas" album.
Nearly three decades after, the song has once again found itself at the top of the Billboard Hot 100 charts.
That's right. "All I Want For Christmas Is You" has been clinching the number one spot on the Billboard Hot 100 holiday charts every year since 2019.
That's a four-year-long streak.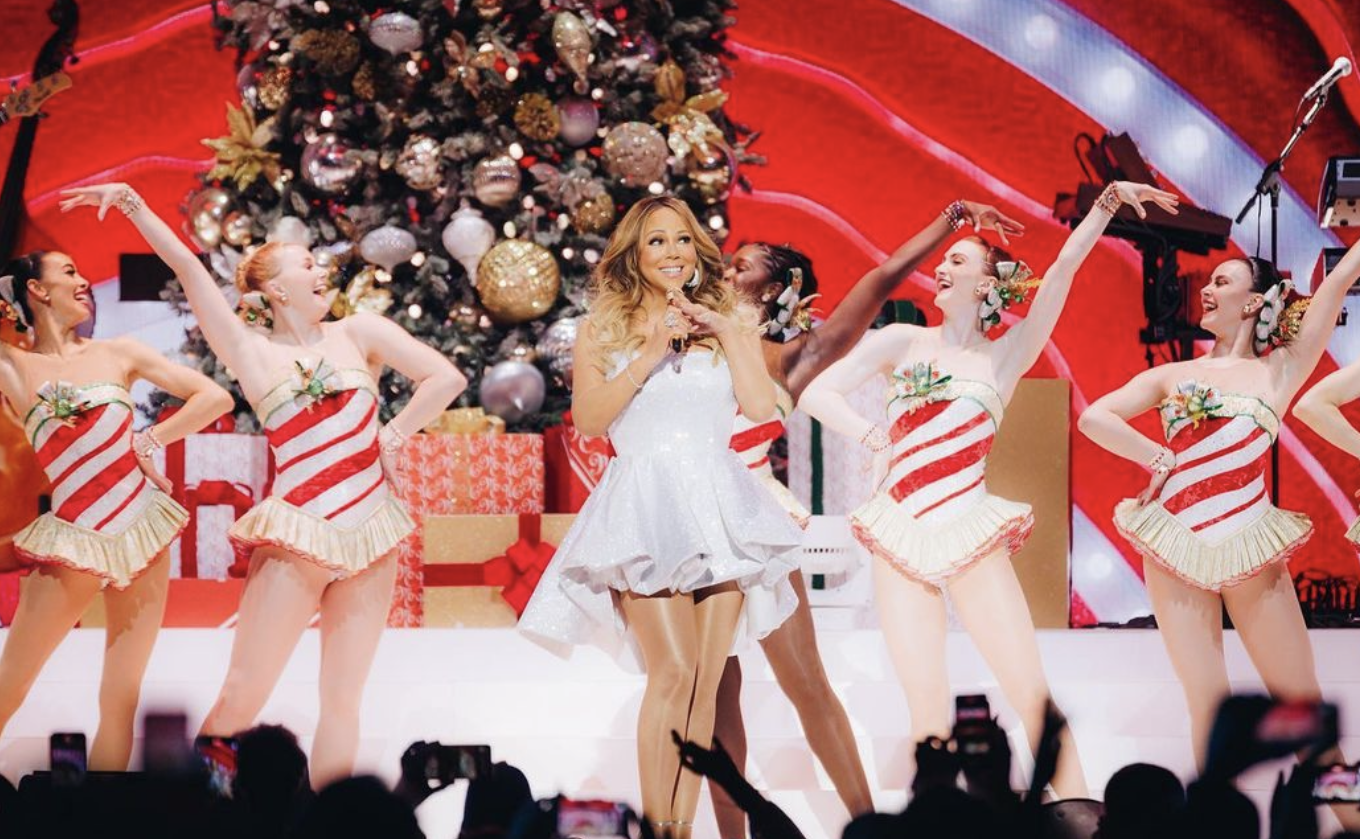 The song may start with "I don't want a lot for Christmas", but it seems like Mariah Carey's still getting a lot anyway.
This is no small feat—the festive hit is the first in history to have four separate runs on the billboard chart at the number one spot.
The Artiste That Earns Millions Every Christmas
As you continue dreaming of your white Christmas while dozing off at work, it's likely that Mariah Carey is actually sound asleep but still earning millions.
While there isn't an exact value on just how much Mariah Carey makes from the iconic song, the numbers are definitely high.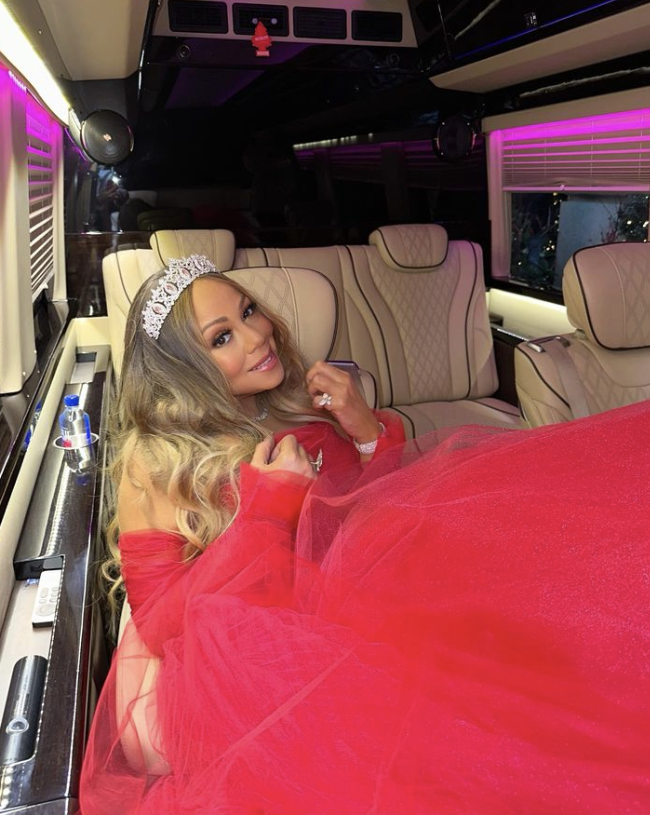 A study in 2016 by The Economist found that the artiste makes approximately US$2.5 million annually for "All I Want For Christmas Is You".
Another report by TMZ in 2021 revealed that the artiste has raked in up to US$4.3 million from Spotify streams alone. That isn't even including other streaming platforms!
Alongside her other licensing and commercial deals, you can be sure that Mariah Carey wasn't lying when she sang, "I don't care about the presents underneath the Christmas tree". What's there to care about when you're earning this much money?
It's no wonder the artiste is always so excited about Christmas. All she wants is Christmas.
The song first surpassed 1 billion streams on Spotify last year.
The song was also certified as "Diamond" by the Recording Industry Association of America (RIAA) last Christmas. This is no small feat—only a handful of songs can boast this certification.
While Wham! continues to give away their hearts every Christmas, Mariah Carey is only living it up with her festive hit.
Featured Image: Instagram (@mariahcarey)